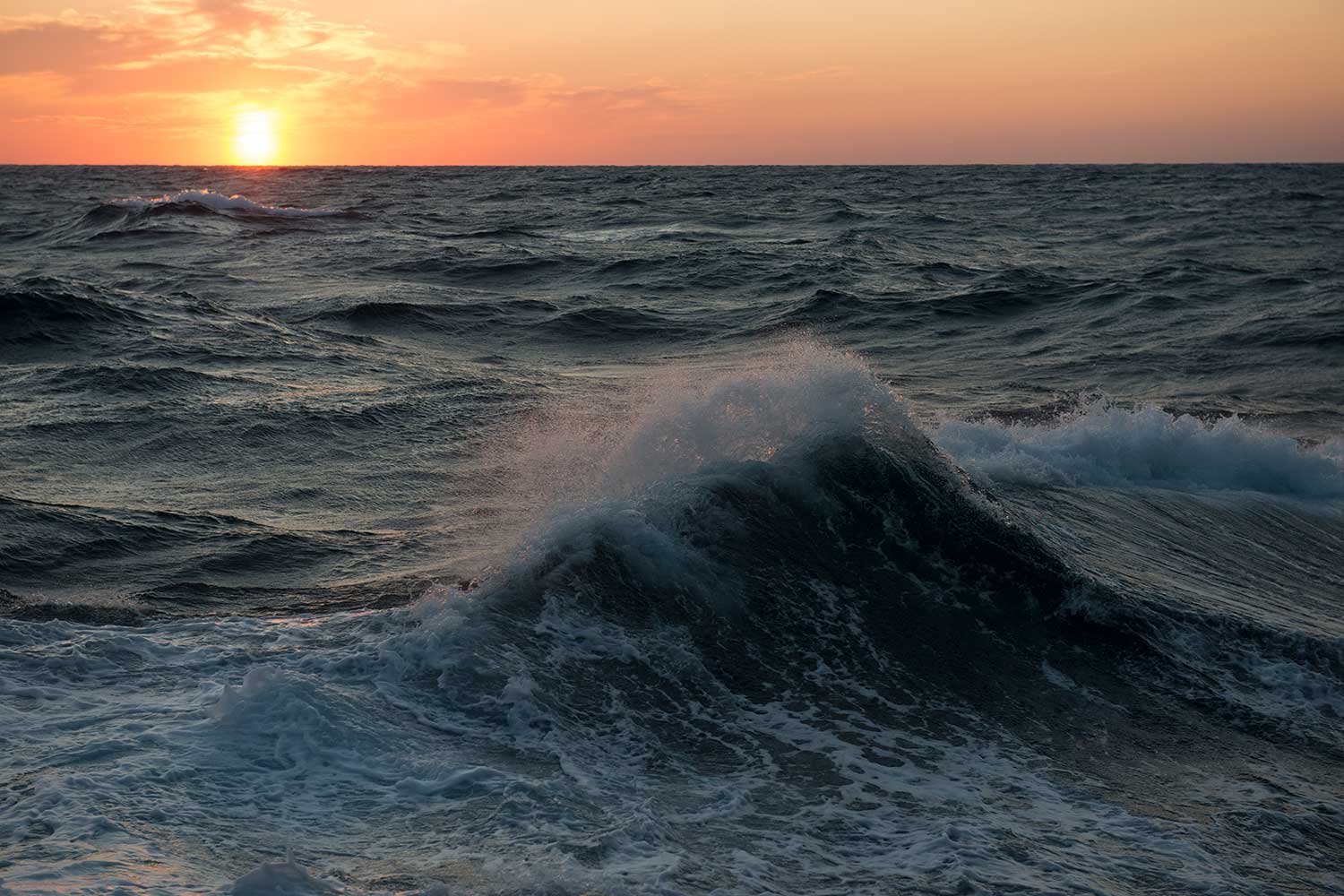 We do some pretty cool research
We study something to do with the ocean and it's really important.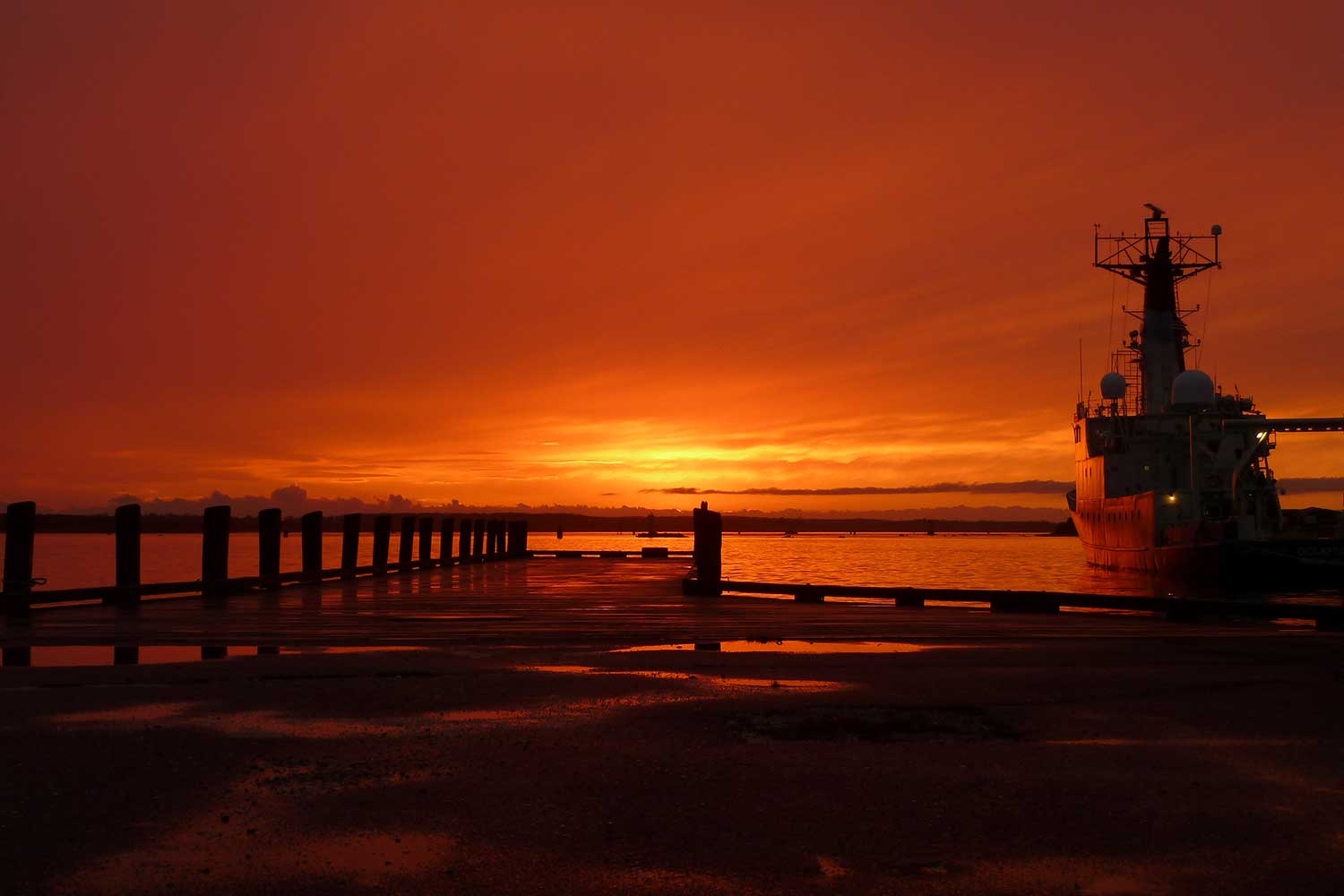 We're studying a specific area of science
The photo should be an extreme horizontal and at least 1000 px wide to display well on desktops.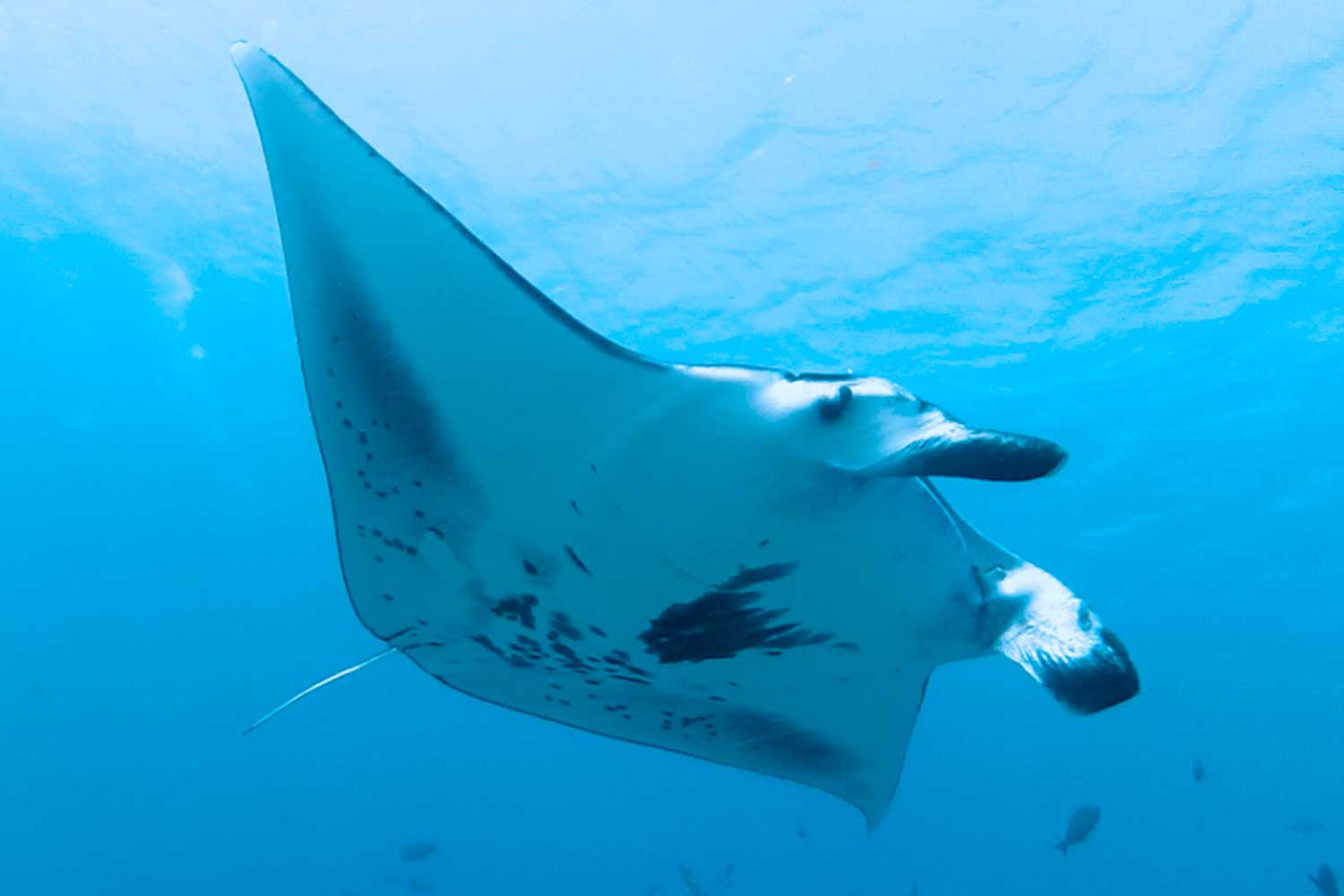 We're in the field
Point your viewers to content of interest. Make sure to choose a low contrast image so we can read the text on top o it.
The homepage is a window into your lab site. Where do you want your users to look first?
About this lab
You can add information here about what your lab does. What do you study? Where do you study? Or what services do you perform for others? Make sure this contains plenty of great keywords for search engines so that people who are searching for information about subject matter similar to yours will find you.
The Bullard Award is given every two years to recognize leadership in and commitment to making the Woods Hole scientific community more welcoming and inclusive. As CEO of SEA, John Bullard was a driving force in the formation of the WHDI. He worked to bring the Woods Hole institutions together to address the issue of…
Read More