Ambrose Jearld, Jr. Lecture
The Ambrose Jearld, Jr. Lecture is given every summer in Woods Hole by invited scholars, scientists, authors and others who can challenge the status quo to bring perspective, knowledge and expertise to the subject of building a more diverse and inclusive community. The first Ambrose Jearld Jr. Lecture on Diversity and Inclusion lecture was presented in July 2017 by David J. Asai, senior director of science education at the Howard Hughes Medical Institute (HHMI), on "Inclusive Excellence in Science: Race Matters".
Dr. Jearld devoted much of his career to fostering NOAA's goal of maintaining a workplace in which all people are respected as individuals and valued for their contributions. His work with NOAA, higher education institutions (especially Historically Black Colleges and Universities and other Minority Serving Institutions) has helped make oceanography and marine biology more accessible to a diverse body of students and research faculty.
The lecture is a product of the Woods Hole Diversity Initiative and the Woods Hole Diversity Advisory Committee.
Watch the Jearld lecture recording here or on YouTube
"Collectors, Nightlights, and Allies, Oh My! Building Strong Cross-racial Mentoring Relationships"
Presented by
(click her name to visit her website)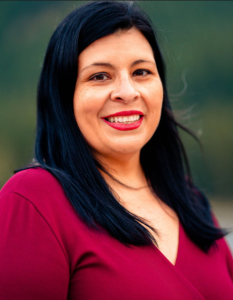 We encourage you to read Dr. Martinez-Cola's paper: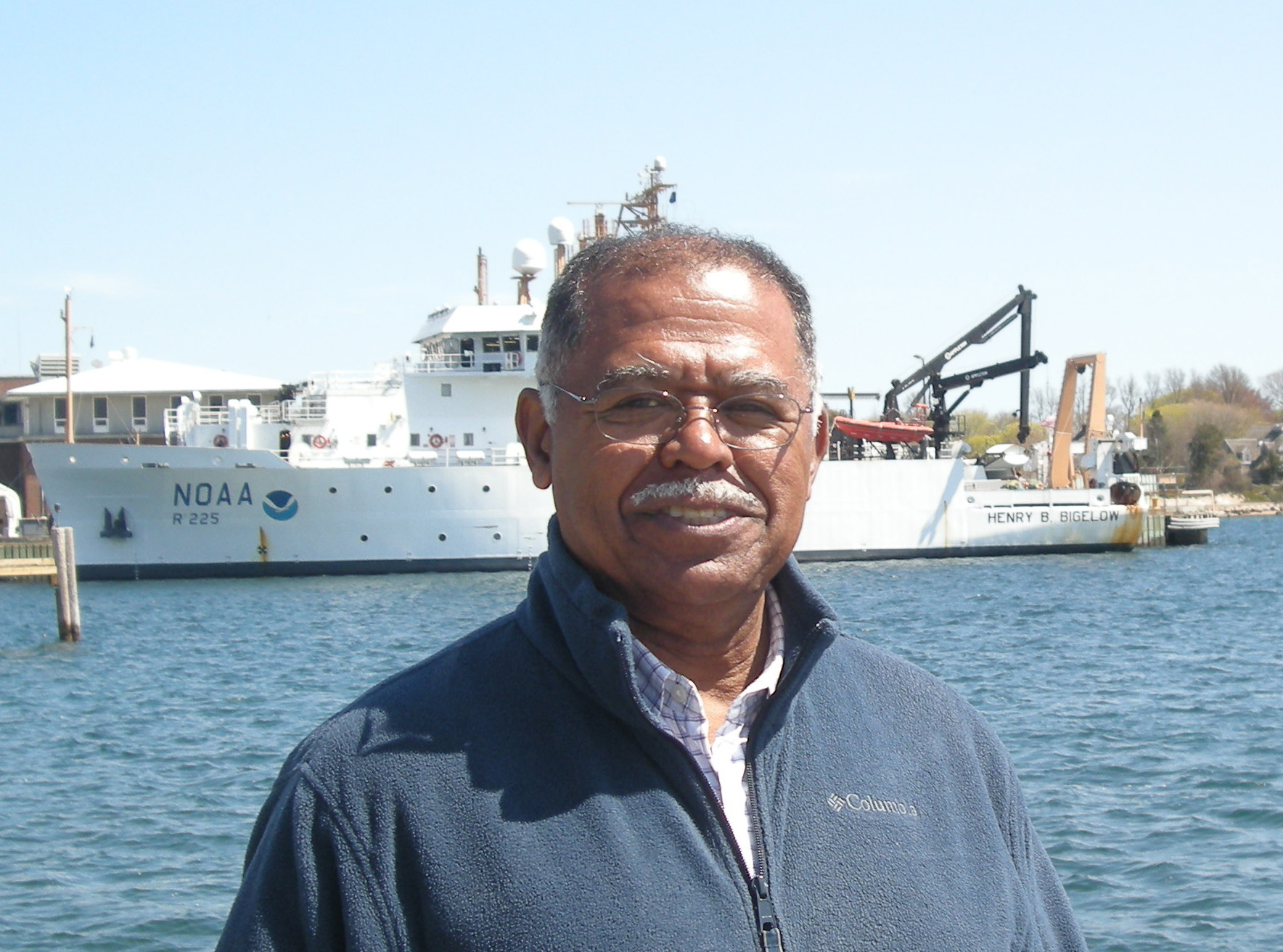 Articles highlighting the work, contributions, and legacy of Dr. Ambrose Jearld, Jr.
Previous lectures
2020
"Reducing Harm: A politic to address institutional and cultural practices that reduce participation and retention in STEM"
Nigel Golden, PhD Candidate at the University of Massachusetts Amherst
Followed by the presentation of the John K. Bullard Award to Dr. Larry Alade, NOAA Fisheries.
2019
"A Life of Climate Modeling and Promoting Diversity"
Warren Washington, Senior Scientist at the National Center for Academic Research (NCAR)
2018
"Strategies for Facilitating and Supporting a Diverse Geoscience Talent Pool and Workforce: Lessons Learned"
Ashanti Johnson, Executive Director of the MS PHD'S Professional Development and Mentoring Institute, and as the CEO/Superintendent of Cirrus Academy
2017 (Inaugural)
"Inclusive Excellence in Science: Race Matters"
David J. Asai, senior director of science education at the Howard Hughes Medical Institute (HHMI)