Ambrose Jearld, Jr. Lecture
The Ambrose Jearld, Jr. Lecture is given every summer in Woods Hole by invited scholars, scientists, authors and others who can challenge the status quo to bring perspective, knowledge and expertise to the subject of building a more diverse and inclusive community. The first Ambrose Jearld Jr. Lecture on Diversity and Inclusion lecture was presented in July 2017 by David J. Asai, senior director of science education at the Howard Hughes Medical Institute (HHMI), on "Inclusive Excellence in Science: Race Matters".
Dr. Jearld devoted much of his career to fostering NOAA's goal of maintaining a workplace in which all people are respected as individuals and valued for their contributions. His work with NOAA, higher education institutions (especially Historically Black Colleges and Universities and other Minority Serving Institutions) has helped make oceanography and marine biology more accessible to a diverse body of students and research faculty.
The lecture is a product of the Woods Hole Diversity Initiative and the Woods Hole Diversity Advisory Committee.
"New Scientists for A New America in A New Normal"
Presented by
Center for the Advancement of STEM Leadership
Fielding Graduate University, Santa Barbara, CA
The lecture was held virtually on Wednesday, July 27 at 1 PM ET.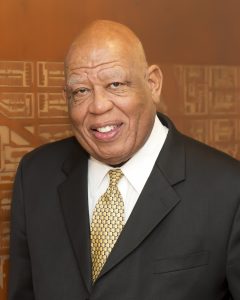 Lecture abstract:
Science is in a constant state of redefinition and renewal through the research enterprise. New questions lead to new research initiatives which in turn lead to the production of new data and sometimes new interpretations of existing data. These advances are accelerating at a pace today that has heretofore never been seen. Advances in Information technology that can analyze, store, and transmit data worldwide in a matter of seconds have clearly hastened the world of discovery and, concomitantly, has advanced the quality of life for all humankind.
For decades, the United States has been the global leader in advancing science, technology, engineering, and mathematics (STEM). For example, scientists in the United States have historically led the world in the number of peer reviewed publications, but the gap between the United States and other countries is narrowing. Much of this scientific leadership has emanated from White men and Foreign-born scientists.
Several years ago, the National Academies reported that the nation's global leadership in science was at risk because of the continued underrepresentation of women and people of color in the STEM workforce and increased competition for talent from other countries. To address this issue, the nation's STEM enterprise must significantly increase its talent pool to include more people from these groups.   This means a New Normal STEM workforce - and a higher education faculty to produce it - that is far more diverse and inclusive than it is today. It will also require the cultivation of a New American STEM community that is more than about the numbers. It must also intensify its encouragement and support of scientific questions and methodologies for seeking answers to them  that arise from the cultural experiences and perspectives of a more diverse scientific workforce.
This talk will seek to contextualize the significance of the Woods Hole Partnership Education Program (PEP) in a way that provides a template for energizing and preparing a more diverse workforce for the nation that will be required for New America to sustain its global leadership in science. References will be made to scientific advances being made by a new generation STEM women and people of colors such as Kizzmekia Corbett who played a major role in developing the initial Covid vaccines and the group of women scientists who played a significant role in developing a more patient friendly mammography device.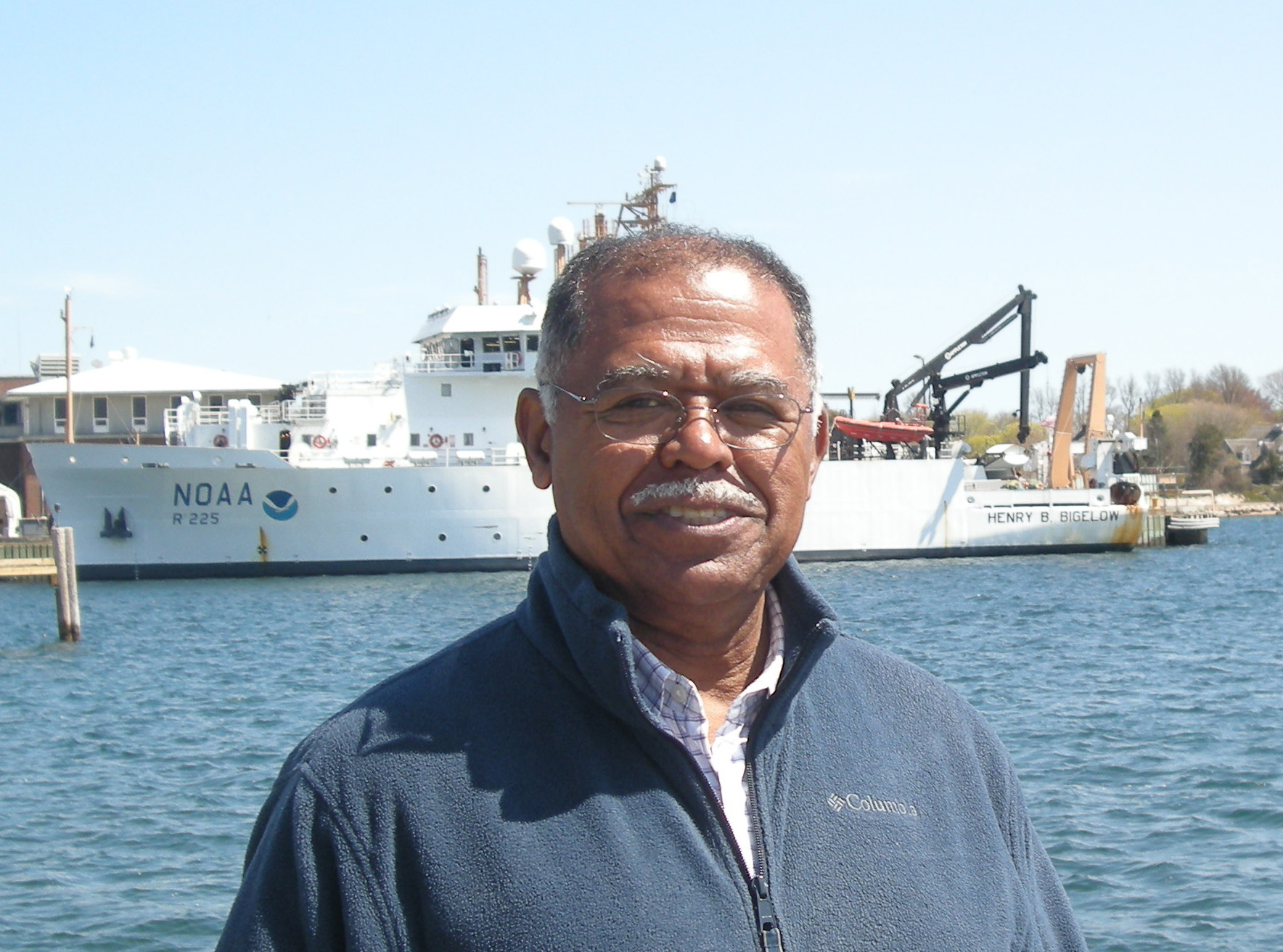 Articles highlighting the work, contributions, and legacy of Dr. Ambrose Jearld, Jr.
Previous lectures
2021
"Collectors, Nightlights and Allies, Oh My! Building Strong Cross-racial Mentoring Relationships"
Dr. Marisela Martinez-Cola, Associate Professor at Morehouse College
2020
"Reducing Harm: A politic to address institutional and cultural practices that reduce participation and retention in STEM"
Nigel Golden, PhD Candidate at the University of Massachusetts Amherst
Followed by the presentation of the John K. Bullard Award to Dr. Larry Alade, NOAA Fisheries.
2019
"A Life of Climate Modeling and Promoting Diversity"
Warren Washington, Senior Scientist at the National Center for Academic Research (NCAR)
2018
"Strategies for Facilitating and Supporting a Diverse Geoscience Talent Pool and Workforce: Lessons Learned"
Ashanti Johnson, Executive Director of the MS PHD'S Professional Development and Mentoring Institute, and as the CEO/Superintendent of Cirrus Academy
2017 (Inaugural)
"Inclusive Excellence in Science: Race Matters"
David J. Asai, senior director of science education at the Howard Hughes Medical Institute (HHMI)