Meet the DAC Members!
Each member of the Diversity Advisory Committee volunteers their time to participate in diversity and inclusion efforts in Woods Hole.
-Hauke Kite-Powell, DAC Chair
Marine Biological Laboratory (MBL)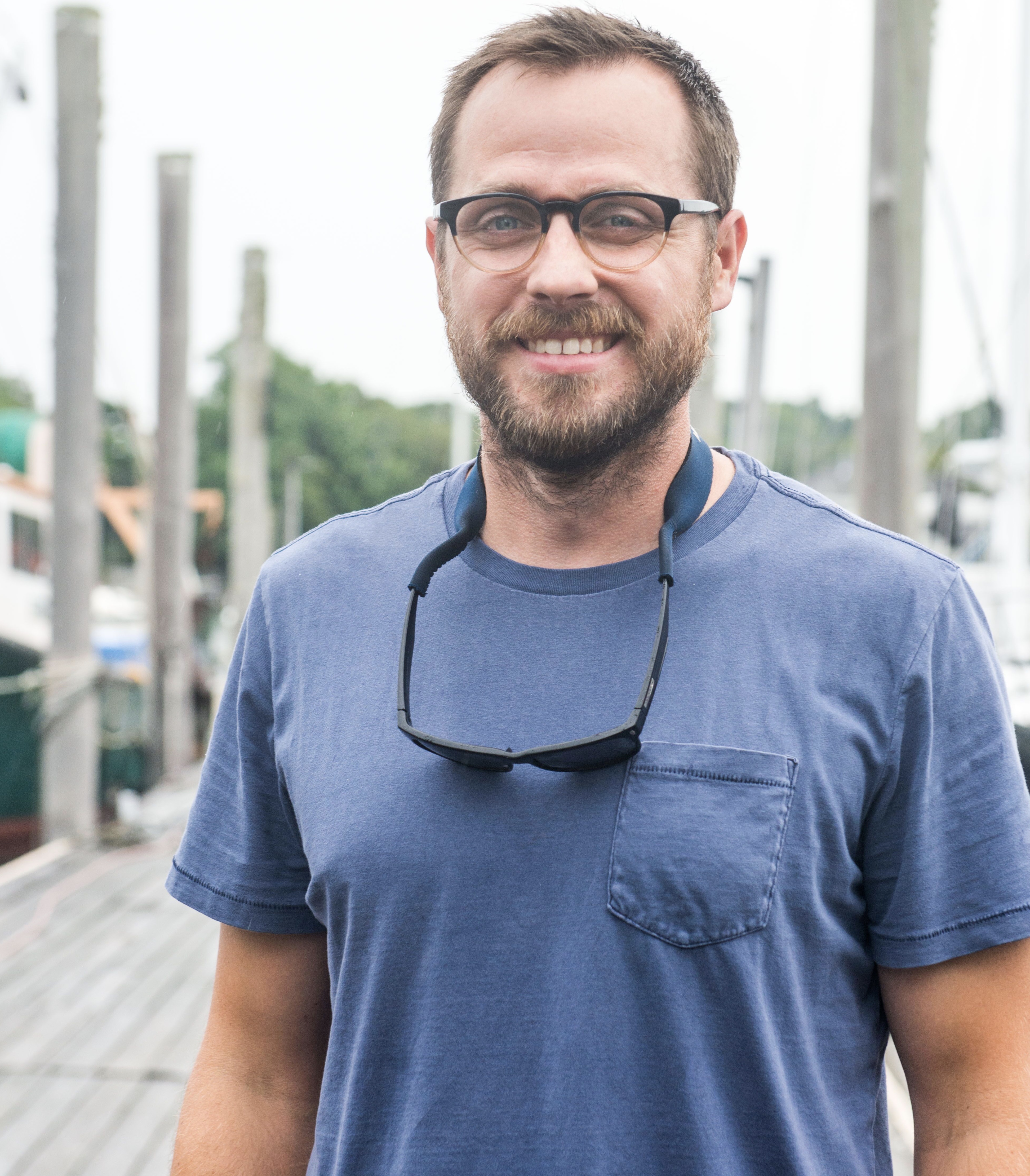 Scott Bennett
Manager, Marine Research Services & Secondary Education
Scott manages the marine specimen collection operations and the High School Science Discovery Program courses at the MBL. He has a BA in Marine Biology from Roger Williams University and an MS in Comparative Physiology from Cal State University Fullerton. He is a elected town meeting member in Falmouth and has a specific interests in affordable housing and finding ways to remove systemic economic barriers to greater diversity within the science community and Falmouth as a whole.
Contact: sbennett@mbl.edu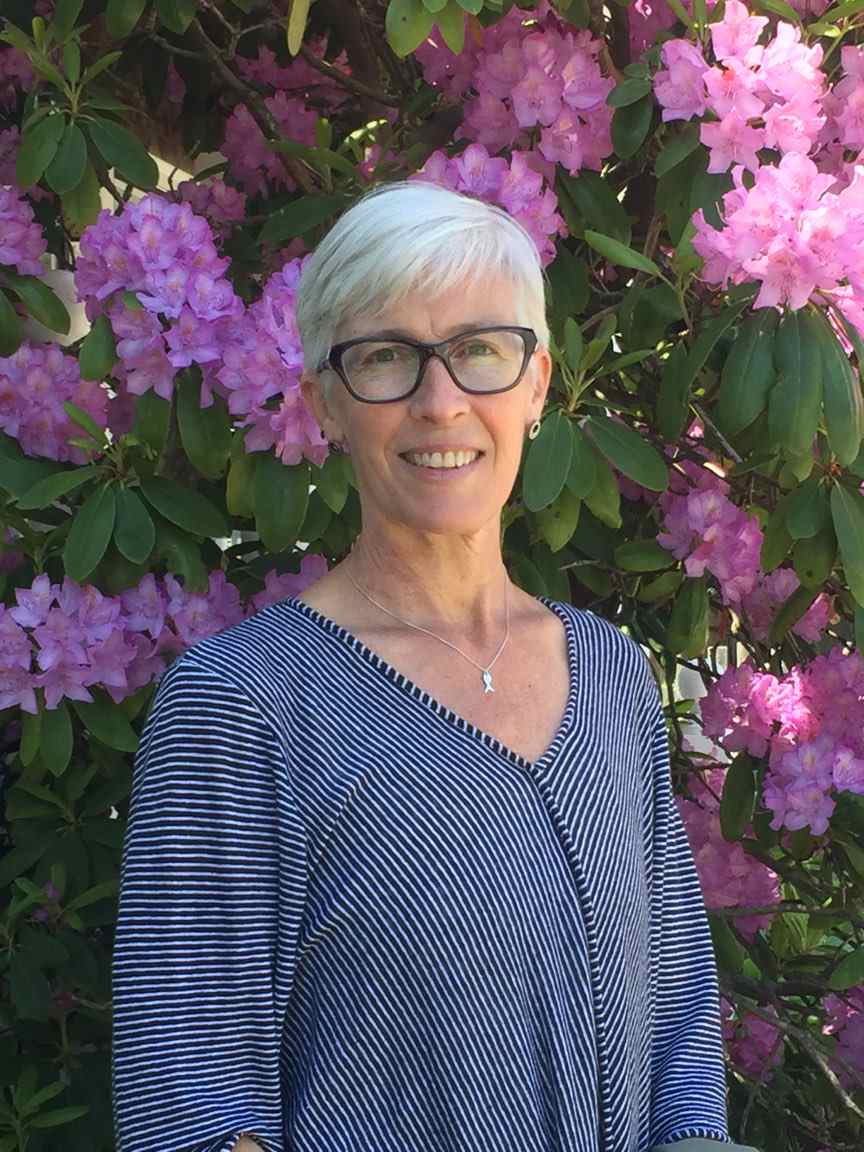 Suzanne Thomas
Senior Research Assistant, Ecosystems Center
Suzanne is a biogeochemist and senior technician at MBL's Ecosystems Center, where her work currently centers around interactions among plants, soil, and microbes.  She has a B.Sc.E. (mechanical engineering) and M.Sc. (biogeochemistry) from the University of Pennsylvania. She is a member of MBL's Diversity and Inclusion Committee and the Ecosystems Center's URGE pod.
Contact: sthomas@mbl.edu
National Oceanic and Atmospheric Administration, National Marine Fisheries Service, Northeast Fisheries Science Center (NOAA-NMFS-NEFSC)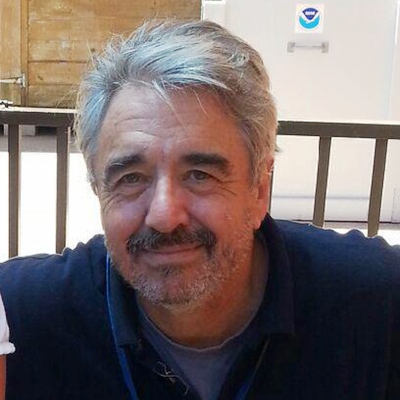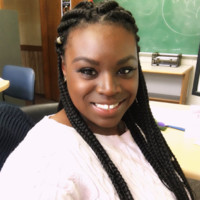 Larry Alade
Research Fisheries Biologist
Larry Alade is a research fisheries biologist and one of the task leads with the Population Dynamics Branch at the Woods Hole laboratory.  He joined the branch in 2008 and his primary duties in fish stock assessment.  Prior, he was involved in the Northeast cooperative research program with focus on fish movement and spatial dynamics of fish population.  Since joining the population dynamics, he is also been involved with the Northeast Academic Program in advisory capacity and mentored several students.  He is involved in international work with ICES and serves as the US representative on the Advisory committee.
His research interests include fisheries science and resource management, population modeling of fisheries resource and spatial population dynamics and movement.  Prior to the start of his career at the NEFSC, Larry was a NOAA graduate scholar while earning his graduate degree in Marine Estuary and Environmental Science with focus in Fisheries Science and Management at the University of Maryland Eastern Shore.
Contact: larry.alade@noaa.gov
George Liles
Director, Academic Programs
George Liles has a BA in English with and Anthropology minor (Western Michigan University, 1970), a Masters in Education (Temple University, 1980), and a Masters of Fine Arts: Creative Writing (Western Michigan University, 1985).
George began building intern programs in the NEFSC's Woods Hole Science Aquarium in 2002, and in 2007 he became the WHSA Curator. He has worked on various NEFSC academic programs including Bradford E. Brown Internship, Partnership Education Program, and WHSA student programs.
Contact: george.liles@noaa.gov
Kwanza Johnson
Coordinator, Academic Programs
Contact: kwanza.johnson@noaa.gov
Sea Education Association (SEA)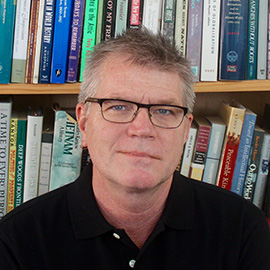 Mark Long
Associate Dean for Academic Partnerships; Associate Professor of History and Social Science
Contact: mlong@sea.edu
United States Geological Survey (USGS)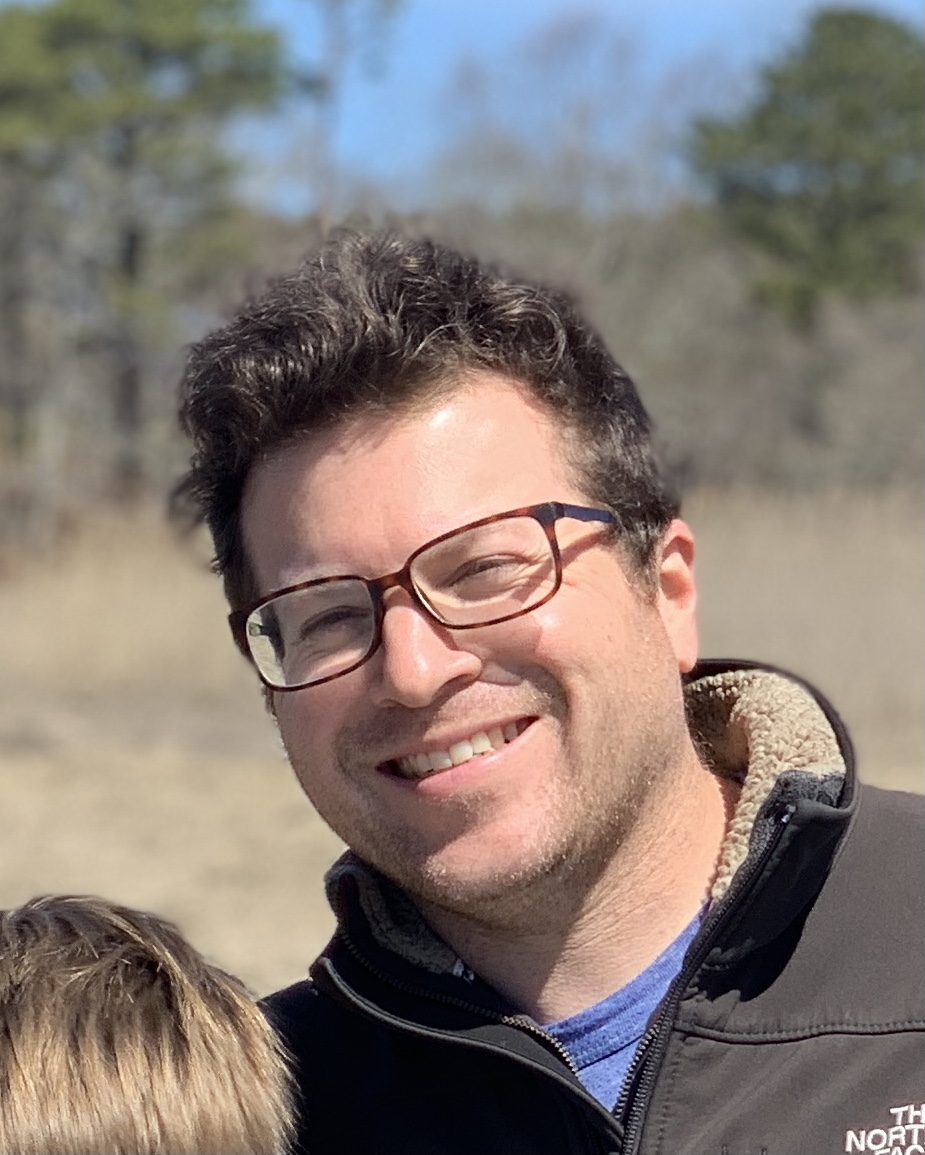 Seth Ackerman
Geologist
Seth is a Geologist at the U.S. Geological Survey Woods Hole Coastal and Marine Science Center using high-resolution geophysical and sampling data to map the surficial and shallow-subsurface geologic framework of nearshore and coastal environments.  He has been working with the Seafloor Mapping Group since 2002 and joined the newly created Aerial Imaging and Mapping Group in 2018, where they are using UAS to map beaches, marshes, and estuarine wetlands.  Seth has a B.S. in Geology from Tulane University and a M.S. in Geology from the University of South Carolina.
Contact: sackerman@usgs.gov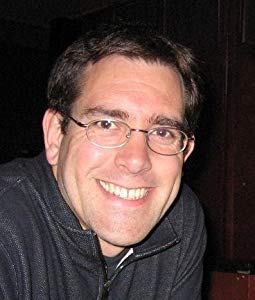 Alfredo Aretxabaleta
Oceanographer
Alfredo is an oceanographer at the U.S. Geological Survey Woods Hole Coastal and Marine Science Center studying the processes controlling water level and sediment transport in coastal environments. He has a B.S. degree in Marine Sciences (1998) from the Universidad de Las Palmas de Gran Canaria (ULPGC, Spain) and a Ph.D. in Marine Sciences (Physical Oceanography) from UNC Chapel Hill (2005). Previously, Alfredo worked at UNC, at the Woods Hole Oceanographic Institution (AOPE), and at the Instituto de Ciencias del Mar – CSIC in Barcelona, Spain.
Contact: aaretxabaleta@usgs.gov
Woods Hole Oceanographic Institution (WHOI)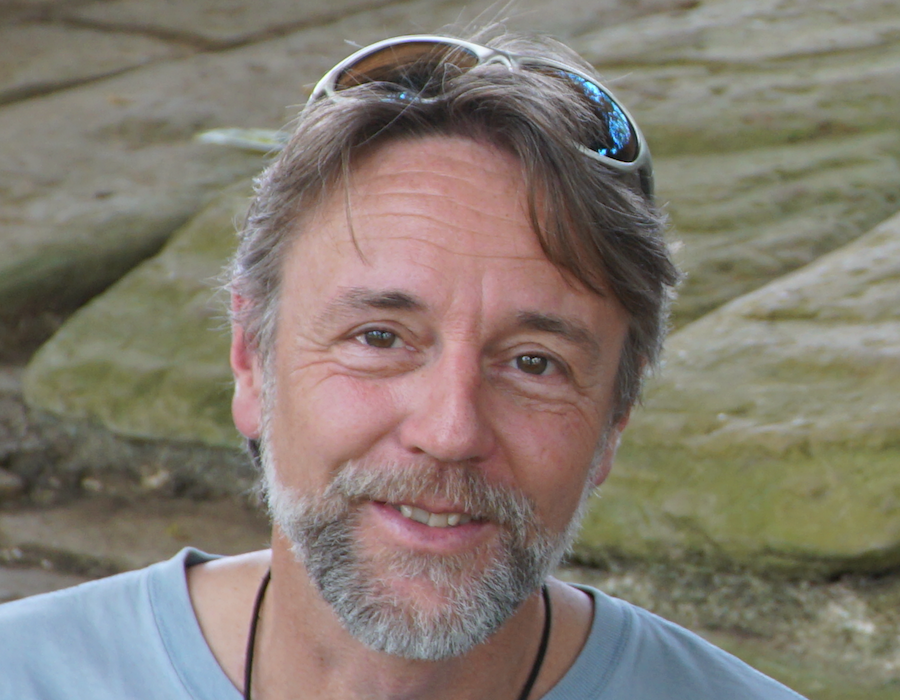 Hauke Kite-Powell
Research Specialist
Hauke Kite-Powell grew up in northern Germany and moved to Florida with his family in the 1970s, where he learned to dive and sail.  He first came to Woods Hole as a summer student in 1985, and joined the Marine Policy Center at WHOI full-time in 1992.  Dr. Kite-Powell has taught graduate courses at the Massachusetts Institute of Technology and currently teaches undergraduate courses at the Massachusetts Maritime Academy.
Hauke is currently the chair of the DAC
Contact: hauke@whoi.edu
Mike Mazzotta
Dreyfus Environmental Chemistry Postdoctoral Fellow
Mike Mazzotta is the Camille and Henry Dreyfus Environmental Chemistry Fellow in the Saito Laboratory at WHOI, researching the influence of trace metal geochemistry on the bioinorganic chemistry of marine microbes. Passionate about environmental bioinorganic chemistry, Mike began at WHOI in 2018 after completing his PhD at Purdue University, marrying his research interests in inorganic chemistry and environmental science. Mike is active with the group, Gays, Lesbians and Others in Woods Hole (GLOW) and is passionate about advocating for GSM inclusion within the community.
Contact: mgm@whoi.edu
Kayleah Griffen
Engineer, Acoustic Communications
Kayleah Griffen has been working as an Engineer at WHOI since 2018. She is passionate about helping to advance diversity, equity and inclusion efforts at WHOI and in beyond. She predominately volunteers her time working on events to engage with the Woods Hole science community and Upper Cape community to help to inspire others to create positive change. She also works to use the energy from the community to advocate for structural change within the science institutions.
Contact: kgriffen@whoi.edu
Woodwell Climate Research Center (Formerly Woods Hole Research Center)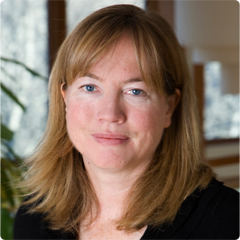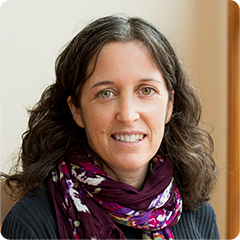 Kathleen Savage
Research Associate
Kathleen is currently working in the Center's carbon cycling program. She obtained a B.Sc. degree and an M.Sc. degree in Geography at York University and McGill University, respectively. Her thesis work examined the exchange of carbon dioxide and methane in boreal forest soils. Following her graduate studies, she has worked in northern Manitoba examining net ecosystem exchange in boreal wetlands.
Contact: savage@woodwellclimate.org
Sue Natali
Associate Scientist
Dr. Natali's research examines the response of terrestrial ecosystems to a changing environment, with an emphasis on feedbacks to carbon cycling from northern high latitude systems. While a postdoctoral fellow at the University of Florida, she worked on permafrost ecosystems, establishing a large-scale warming experiment in interior Alaska. That project tests hypotheses about feedbacks to the global carbon cycle as a result of warming air and soil temperatures and thawing permafrost. More recently, she established a tundra drying experiment to examine interactive effects of permafrost thaw and changes in soil moisture on ecosystem carbon exchange.
Contact: snatali@woodwellclimate.org
Lindsay Scott
Research Assistant III
Lindsay is a research assistant and laboratory manager at the Woodwell Climate Research Center. She has been a part of the DAC since January 2019, and is also a member of Woodwell's Diversity and Inclusion committee. She is most interested in issues of racial diversity and finding ways to challenge and question the status quo and identifying and dissolving the barriers to entry into our scientific community.
Contact: lscott@woodwellclimate.org
Outstanding Community Members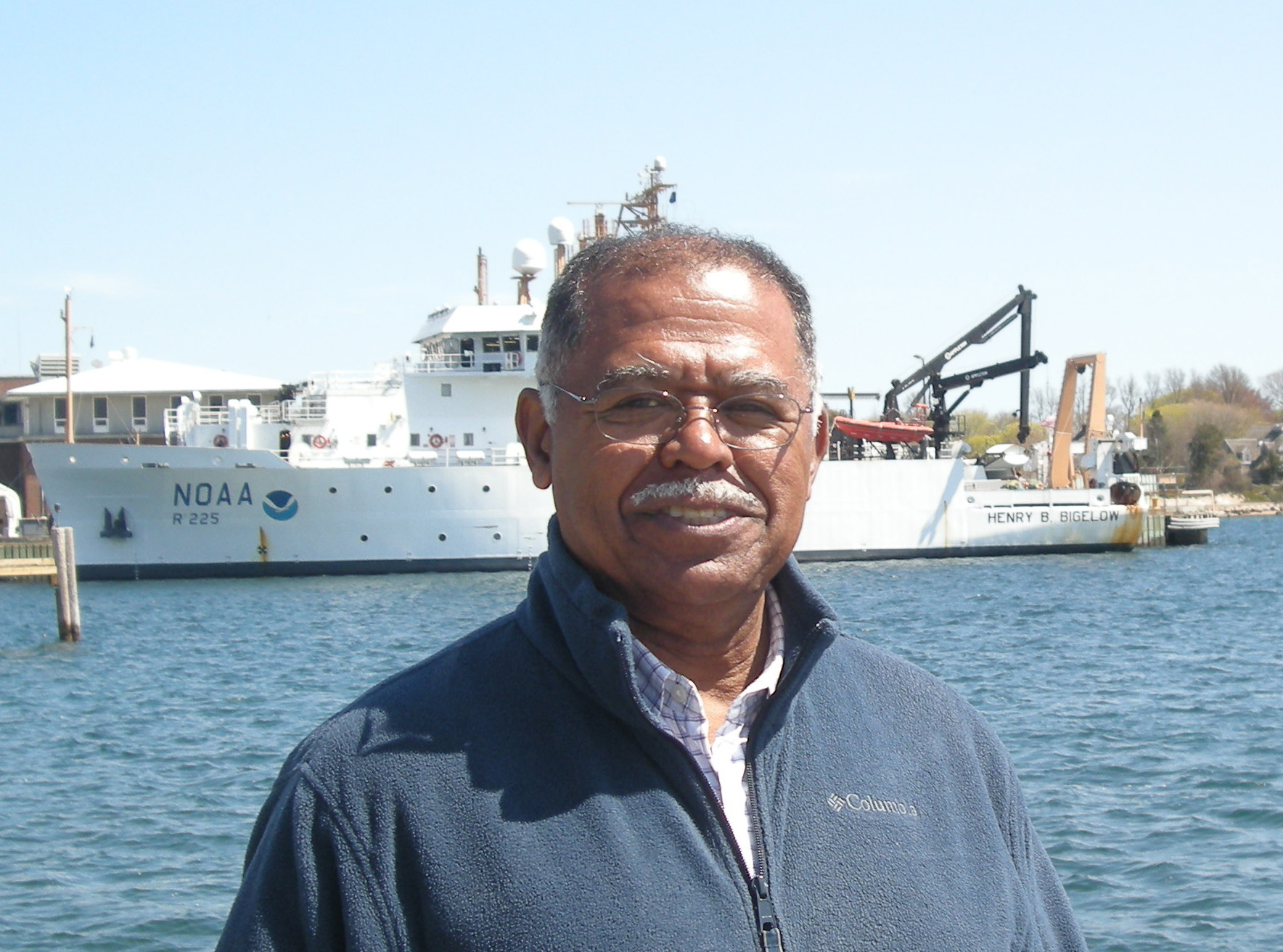 Ambrose Jearld
Retired, Director of Academic Programs & PEP
at NOAA-NMFS-NEFSC
After earning a Ph.D. in zoology from Oklahoma State University, Dr. Jearld taught biology at Lincoln University in Pennsylvania and zoology at Howard University in Washington, DC before moving to Falmouth, Massachusetts in 1978 as a fisheries biologist at the Woods Hole Laboratory of NOAA's Northeast Fisheries Science Center.  He conducted and published research, and served as an administrator and manager, holding positions as chief of fishery biology investigations and chief of research planning, evaluation, and coordination. As Director of Academic Programs he was involved in numerous educational outreach activities locally, regionally, nationally and internationally.
Dr. Jearld is a charter member and former chair of the Woods Hole Black History Month Committee, and first chair of the Woods Hole Diversity Advisory Committee. He also served as Director of the Partnership Education Program (PEP), from its inception in 2009 until he retired in 2016.
Contact: ajearld@aol.com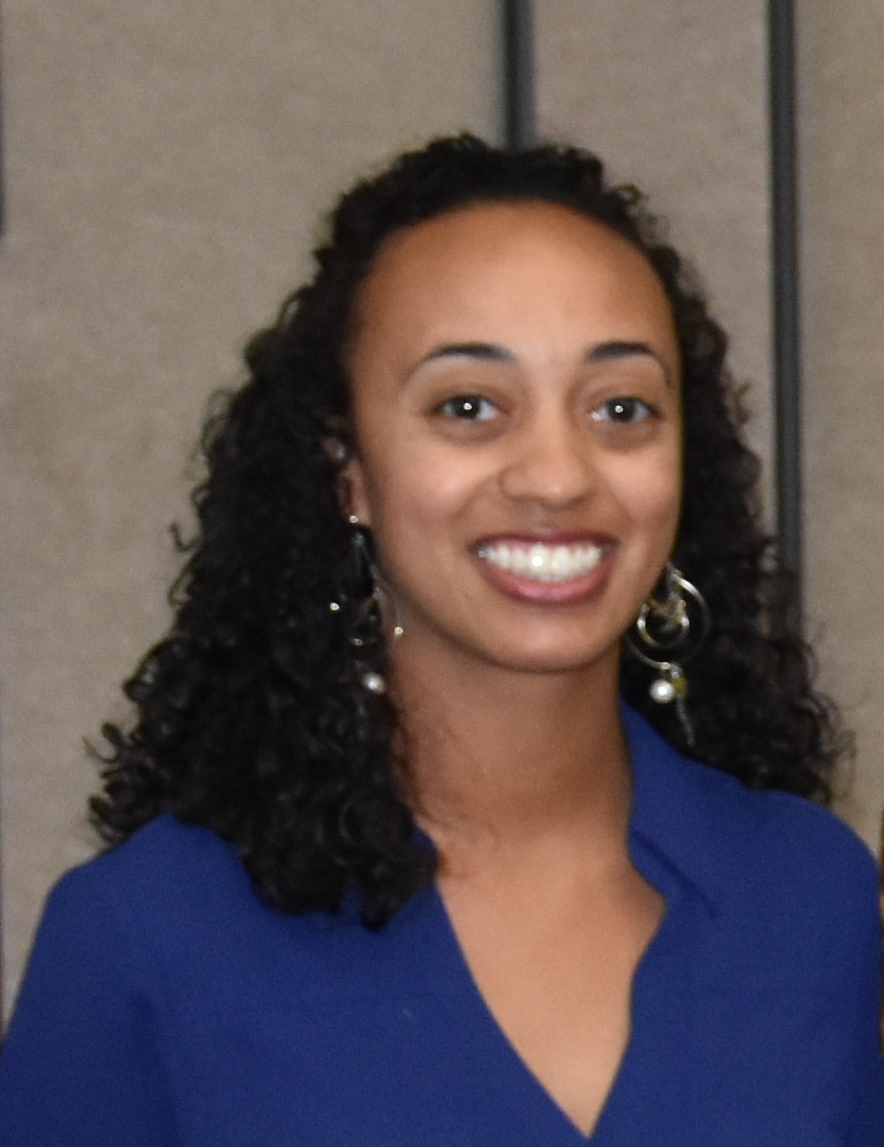 Onjalé (Onji) Scott Price
Chief Operating Officer, Mizar Imaging
PEP Co-Director, 2021
Acting PEP Director, 2020 & PEP Coordinator, 2011-2015
Even though her background is in engineering, Onji has always had a love for the oceans, environmental science and supporting underrepresented students in those (and other STEM) fields. Onji came to Woods Hole as PEP Coordinator in 2011 and loved being able to pursue all her passions at once, so she kept coming back every summer until 2015.
Now, at Mizar Imaging (office/lab at MBL), Onji is responsible for the daily management and operations of a startup company.  She is very thankful to have a team that supports her participation in the DAC as they also focus on creating a more diverse and inclusive environment within their own company.
Onji is currently the Co-Chair of the DAC
Contact: onjale.scott@gmail.com