The 2023 Woods Hole Black History Month Celebration
All events are free and open to the public.
Some events/activities require advance registration for online participation, and others are in person. Details for each event are below.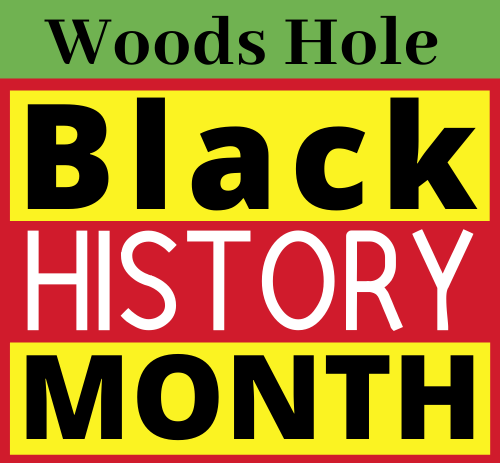 Every year, members of the Woods Hole Community come together to celebrate Black History Month to build a stronger community through diversity. Our Committee serves the six scientific research institutions in the village of Woods Hole, Massachusetts on Cape Cod. We have since the 1870's been a hub and center for scientific discovery in the marine sciences, oceanography, fisheries sciences, medical research, and many more areas of STEM. The purpose of our Committee is to work towards an inclusive and welcoming place for all and hosting events, lectures, and talks each year around diversity and inclusion is at the heart of our governance.
About the 2023 theme, from the Association for the Study of African American Life and History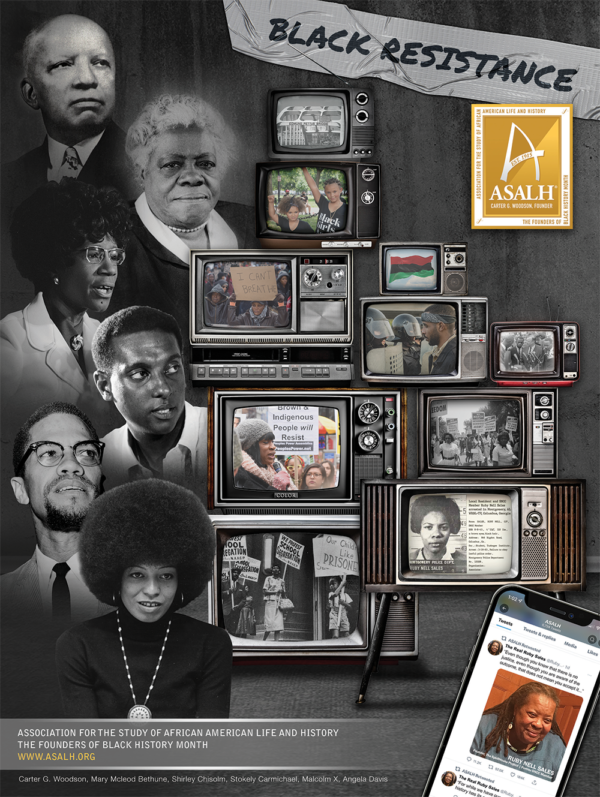 "African Americans have resisted historic and ongoing oppression, in all forms, especially the racial terrorism of lynching, racial pogroms, and police killings since our arrival upon these shores. These efforts have been to advocate for a dignified self-determined life in a just democratic society in the United States and beyond the United States political jurisdiction. The 1950s and 1970s in the United States was defined by actions such as sit-ins, boycotts, walk outs, strikes by Black people and white allies in the fight for justice against discrimination in all sectors of society from employment to education to housing. Black people have had to consistently push the United States to live up to its ideals of freedom, liberty, and justice for all. Systematic oppression has sought to negate much of the dreams of our griots, like Langston Hughes and Zora Neale Hurston, and our freedom fighters, like the Rev. Dr. Martin Luther King, Jr., Septima Clark, and Fannie Lou Hamer fought to realize. Black people have sought ways to nurture and protect Black lives, and for autonomy of their physical and intellectual bodies through armed resistance, voluntary emigration, nonviolence, education, literature, sports, media, and legislation/politics. Black led institutions and affiliations have lobbied, litigated, legislated, protested, and achieved success."
We encourage you to read the rest of the description on the ASALH site.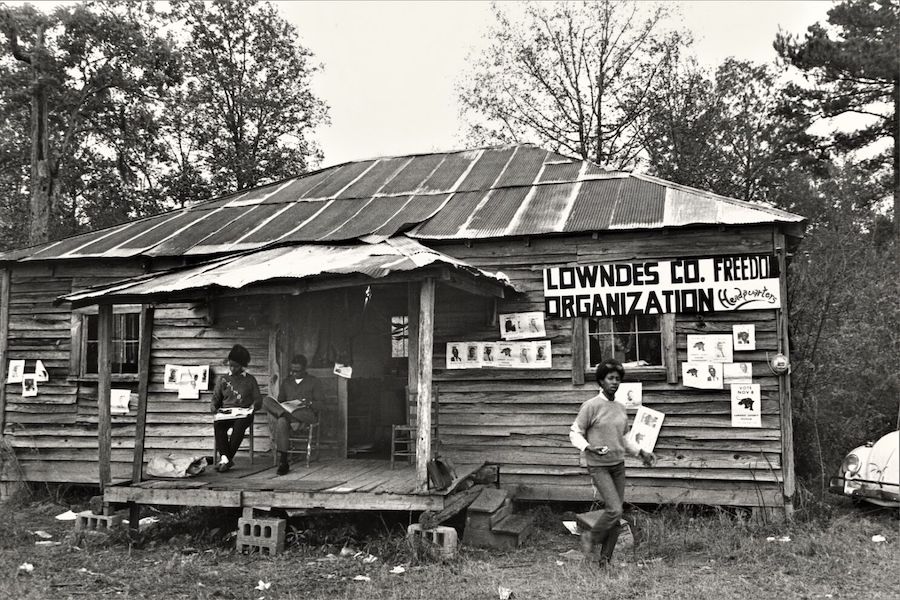 Saturday, February 4 at 7 PM ET
In person at Redfield Auditorium
45 Water St.
Woods Hole, MA 02543
LOWNDES COUNTY AND THE ROAD TO BLACK POWER
Directed by Sam Pollard & Geeta Gandbhir
Doors open at 6:30 pm. The screening is supported by a grant from the Falmouth Cultural Council. Tickets are on sale in advance online at woodsholefilmfestival.org at and at the door on the evening of the screening.
The Woods Hole Black History Month Committee is offering 100 free tickets (first used, first served). The code can be used for up to 2 tickets.
Upon checkout use the code: WHDAC2023
Redfield Auditorium is limited to 150 people at this time. Guests are encouraged to wear a mask.
Film synopsis:
The passing of the Voting Rights Act of 1965 represented not the culmination of the Civil Rights Movement, but the beginning of a new, crucial chapter. Nowhere was this next battle better epitomized than in Lowndes County, Alabama, a rural, impoverished county with a vicious history of racist terrorism. In a county that was 80 percent Black but had zero Black voters, laws were just paper without power. This isn't a story of hope but of action. Through first person accounts and searing archival footage, LOWNDES COUNTY AND THE ROAD TO BLACK POWER tells the story of the local movement and young Student Nonviolent Coordinating Committee (SNCC) organizers who fought not just for voting rights, but for Black Power in Lowndes County.
Wednesday, Feb 8 @ 12:15 PM ET
VIRTUAL
Zoom registration will open soon
Love as a Movement
Presented by Jeneé Osterheldt
Jeneé Osterheldt is a culture columnist who covers identity and social justice through the lens of culture and the arts. Her work centers Black lives and the lives of people of color. She is also the creator of A Beautiful Resistance, a special project for The Boston Globe that centers Black voices and celebrates Black Joy.
Jeneé contextualizes cultural news and witnesses for the people. Sometimes this means writing about Beyoncé and Black womanhood or unpacking the importance of public art and representation. Sometimes this means taking systemic racism, sexism, and oppression to task. It always means Black lives matter.
A Beautiful Resistance, is a Boston Globe Production conceptualized and curated by Jeneé Osterheldt to celebrate Black joy and Black lives.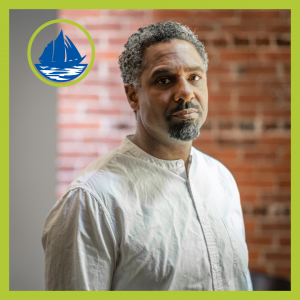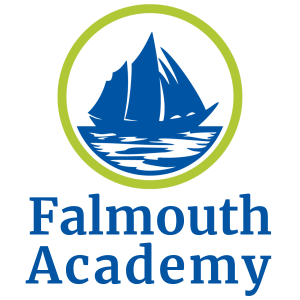 Thursday, February 16 at 7 PM ET
In person at Falmouth Academy
7 Highfield Dr.
Falmouth, MA 02540
Exploring the History of Race and Redemption Through Fiction
Presented by Ousmane Power-Greene,
Program Director of Africana Studies and Associate Professor of History at Clark University
Ousmane K. Power-Greene is the Program Director of Africana Studies and an Associate Professor of History at Clark University and author of Against Wind and Tide: The African American Struggle Against the Colonization Movement and The Confessions of Matthew Strong. His writing appears in The Harlem Renaissance Revisited: Politics, Arts, and Letters and has been featured on All Things Considered, C-SPAN Book TV, and NPR's history podcast Throughline.
A book signing will follow the lecture.