About the Program
The positive effects of mentorship for students of color are well documented both anecdotally and in the scientific literature. For example, frequent encouragement through formal and informal mentoring relationships has been shown to increase graduate study participation and PhD aspirations in URMs by 332% (DeAngelo 2008). We're optimistic that, through small steps like this (hopefully punctuated by some large leaps forward), we can work towards removing the current systemic barriers that stand between many students of color and a rewarding career in the sciences.
Want to be a mentee?
Being a mentee has lots of great benefits...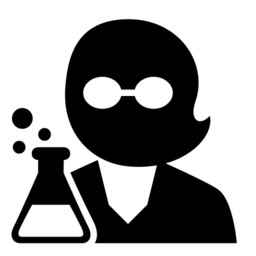 Manyu Belani
Mechanical Engineer, WHOI
Manyu is a mechanical engineer at Woods Hole Oceanographic Institution, in the Deep Submergence Lab. He is a first-generation immigrant of South Asian descent, who grew up mostly in California. Outside of work, he enjoys dancing and watersports.
Contact: abelani@whoi.edu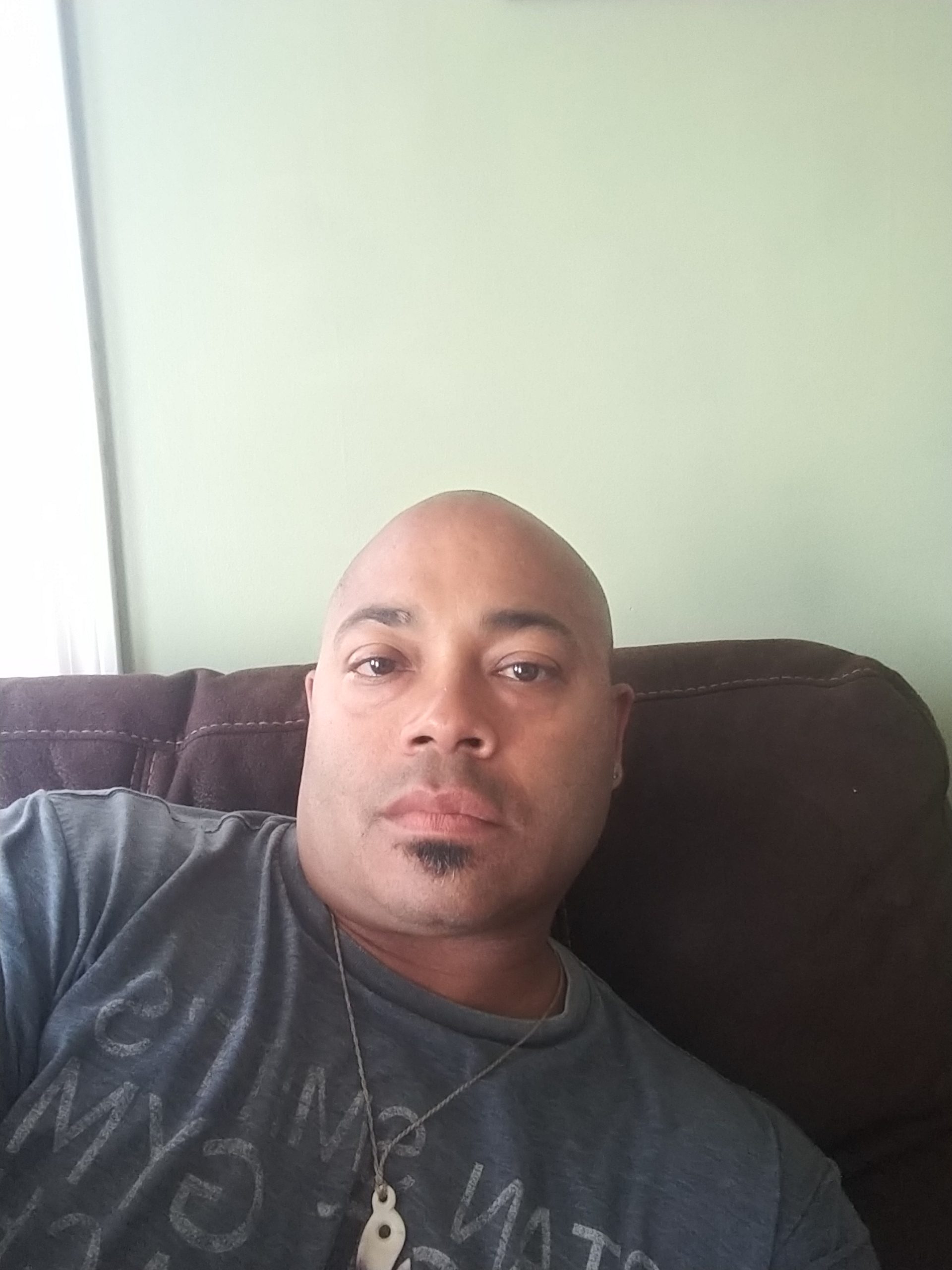 Troy Currence
IT Technologist, United States Geological Survey (USGS)
I am a single dad who is Black/Wampanoag/Catawba Native person mixed with some Irish and a swirl of French-Canadian. I am an active tribal member of the Wampanoag Nation and from the Herring Pond Community. I have a daughter who I coached/trained who currently holds the Cape & Island basketball scoring record for both boys & girls at 2310 points. She is also 9th for All time girls for girls high school basketball in Massachusetts, so she is 8 behind Rebecca Lobo..lol. I was born overseas, Germany, military brat. I was mostly raised overseas (Germany, England, and Panama). I have traveled quite a bit at a young age throughout Europe and the only places I have lived in the USA is Albuquerque, NM and Cape Cod Massachusetts. I have been to most of the USA territories minus Alaska, Hawaii, and Puerto Rico. I am a currently an Afterlete..lol That's my definition of an ex-athlete, but I still play basketball and CrossFit and kayak. I work at the United States Geological Survey (USGS) as an IT Technologist
Contact: tcurrence@usgs.gov
Alia Hidayat
MIT/WHOI Joint Program Student
I'm Alia Hidayat, a West Coast transplant from Seattle, WA and a third year graduate student in the Joint Program. I currently study the impact of seafood toxins on the brain. When I'm not in lab with my fish friends, I enjoy cooking, hiking, and writing. I also help run the Broader Impacts Group and the Resources for Easing Friction and Stress organization in Woods Hole. I immigrated to the US from Indonesia when I was little, and am a practicing Muslim. I believe strongly that science needs diverse voices, and to accomplish that, students at all levels and backgrounds should get the unique support they need.
Contact: ahidayat@mit.edu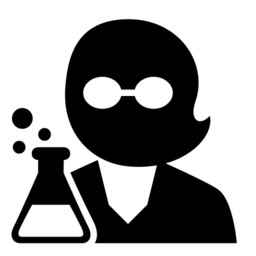 Onjalé (Onji) Scott Price
Chief Operating Officer, Mizar Imaging
I first came to Woods Hole as the PEP Coordinator in 2011 and returned every summer until 2015. Between my summers, I completed a SEA Semester, volunteered on a NOAA Bottom Trawl Survey, worked as a civil engineer in California (where I'm from), and helped design and build an indoor aquaponics system back at my alma mater, Embry-Riddle Aeronautical University (in Daytona Beach, FL). Now I'm back in Woods Hole, permanently, working with a light-sheet microscopy imaging company. Clearly my scientific interests have a wide range. My personal interests include eating (not so much the cooking part), building with LEGOs (no shame here, I am an engineer), planning elaborate projects on Pinterest that I'll probably never do, and working with the DAC.
In my current role at Mizar I do not work directly with underrepresented students or early career scientists nearly as much as I'd like to - so I actively engage in the DAC. I have and continue to work towards making the Woods Hole community more diverse and inclusive, and am proud to have won the 2018 John K. Bullard Diversity Award for my efforts. It's my hope that as a mentor in this program, I can help make a mentee's experience in Woods Hole as enjoyable, interesting and welcoming as possible.
Contact: Onjale.Scott@gmail.com
Paris Smalls
MIT/WHOI Joint Program Student
Paris Smalls is a current 4th year G&G PhD student in the MIT/WHOI Joint Program. His previous research experiences include numerical geodynamic modelling in extensional plate tectonic systems and microseism analysis of waveform data collected from seismographs located in Yellowstone National Park. Prior to joining the Joint Program, he received his Bachelor's degree in Geophysics from the University of South Carolina. In his spare time, he works as the CEO of Eden GeoTech, an engineering company that develops electrical reservoir stimulation technology under sponsorship from the U.S. National Science Foundation.
Contact: smallspt@mit.edu