The Woods Hole Community Black History Month Committee presents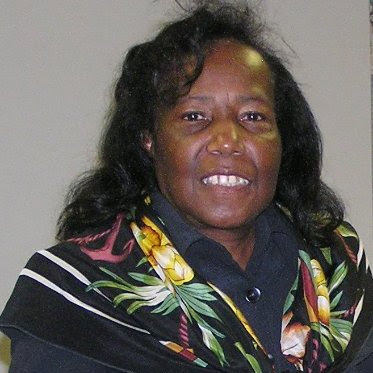 Thursday, February 23
Hattie Carwell
African Americans Contributions to Science and Technology: Hidden in Plain Sight
*3:00 PM, MBL Swope Center, Meigs Room
If you were inspired, fascinated, amazed, and even saddened at times by story and the award -winning film "Hidden Figures" hold on, there is much, much more. There are countless other stories that you may find just as incredible. Our speaker Hattie Carwell will share some of those stories with you. She will weave a tapestry of stories reflecting the times and circumstances of scientific breakthroughs and innovations by African Americans. Stories will range from the innovations of slaves and freedmen in the early 1800's that led to the development of new industries to scientific breakthroughs of natural polymers to regenerate bone tissue.
She will share stories of historical African Americans whose innovations and scientific contributions have impacted our lives and current ones who are on the cutting edge of technology. You will find you're saying over and over again- "I did not know that, what a surprise!" You will realize that African American technical contributions are hidden in plain sight.
Thursday, February 23
Harambee
*4:00 PM, MBL Swope Center
Join us in our annual ethnic potluck feast celebrating every one of every race! Enjoy multicultural arts, delicious food, and entertainment.
With Featured Entertainment
A Song Caravan Song and Dance Revue Celebrating Black History Month
We will be highlighting two very gifted modern jazz ensembles:
The song writing team of Denise 'Red' Randall,  Craig Hlady and Dave Ramsay will present a mixture of originals and favorites.  Following is a latin jazz ensemble Vicente Lebron and Freinds that inevitably will get the audience dancing.
This special pairing of different styles will satisfy the occasions requirements to invigorate our multiethnic community. The imaginative power of storytelling inherent in original and favorite lyrical songs coupled with instrumental music powerful enough to make you dance is a sure promise of a unforgettable sunset celebration.
We look forward to bringing to you a delightful evening of song, musicianship, and dance!   A truly "melting pot" cultural show embracing our diversity!  The songs will be a unique variety of jazz, latin music, and other forms of contemporary music chosen for this special occasion. This is a Black History Month Celebration designed for the enjoyment of all of our diverse community!