PEP-II
PEP-II offers a second summer experience for students who have already completed a summer with us for PEP. We are excited to offer our first cohort of [virtual] PEP-II Researchers this summer!
PEP-II is funded through the Woods Hole Sea Grant with funds leveraged from the Woodwell Climate Research Center, WHOI Marine Policy Center and PEP.
The goal of PEP-II is to expand upon the existing PEP internship and create a post-baccalaureate focused summer research opportunity in Woods Hole for researchers from underrepresented minority groups to develop the skills, networks, and experiences required to competitively enter the marine workforce or graduate school.  The project also partners with public K-12 schools in Falmouth to develop marine and environmental science lesson plans.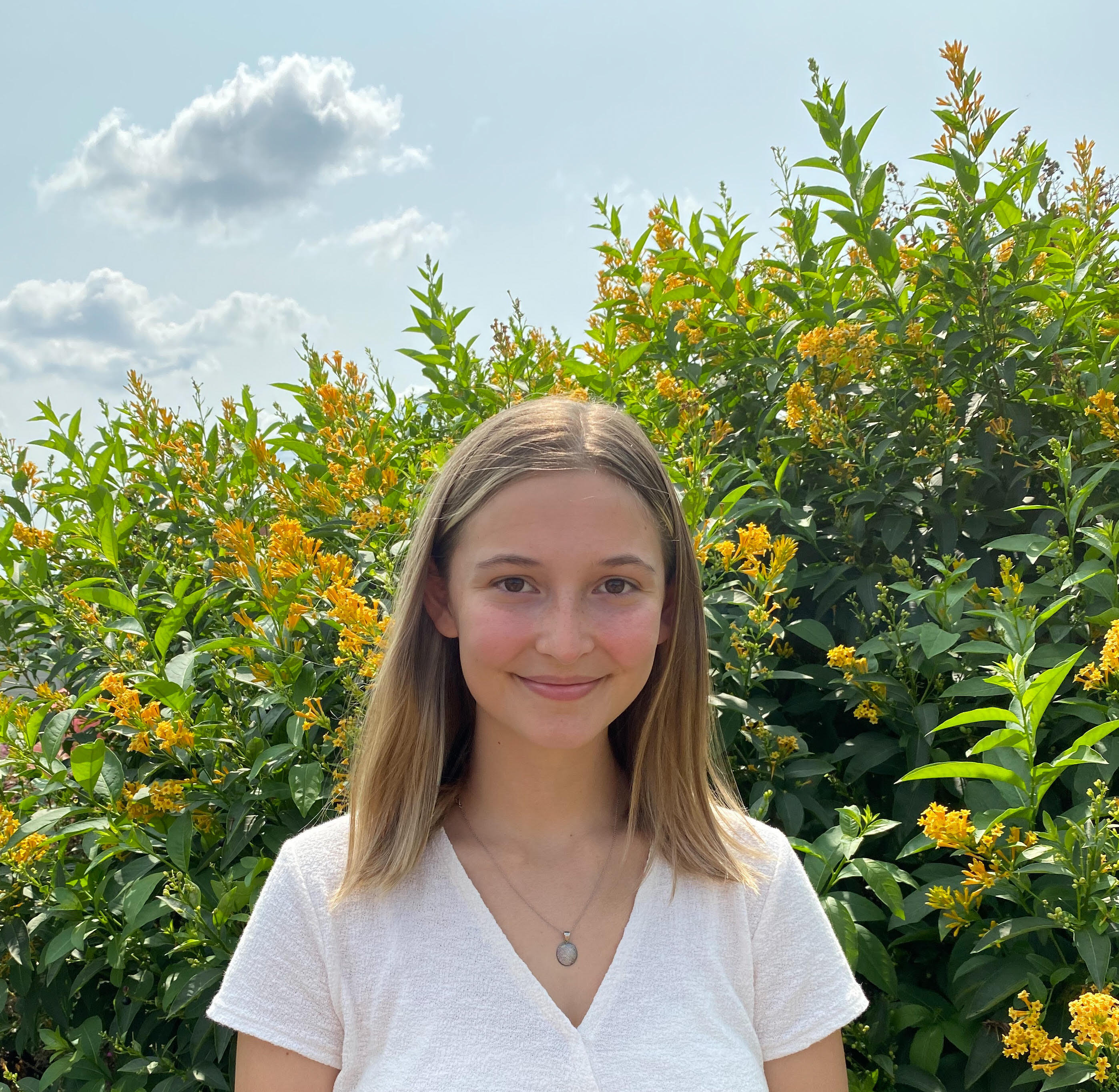 Tiffany Windholz
Oklahoma State University
Senior, Environmental Science
My research interests include environmental change and carbon cycling. My current research project aims to understand the representativeness of current terrestrial carbon flux sampling sites and determine gaps in their distribution across the Arctic.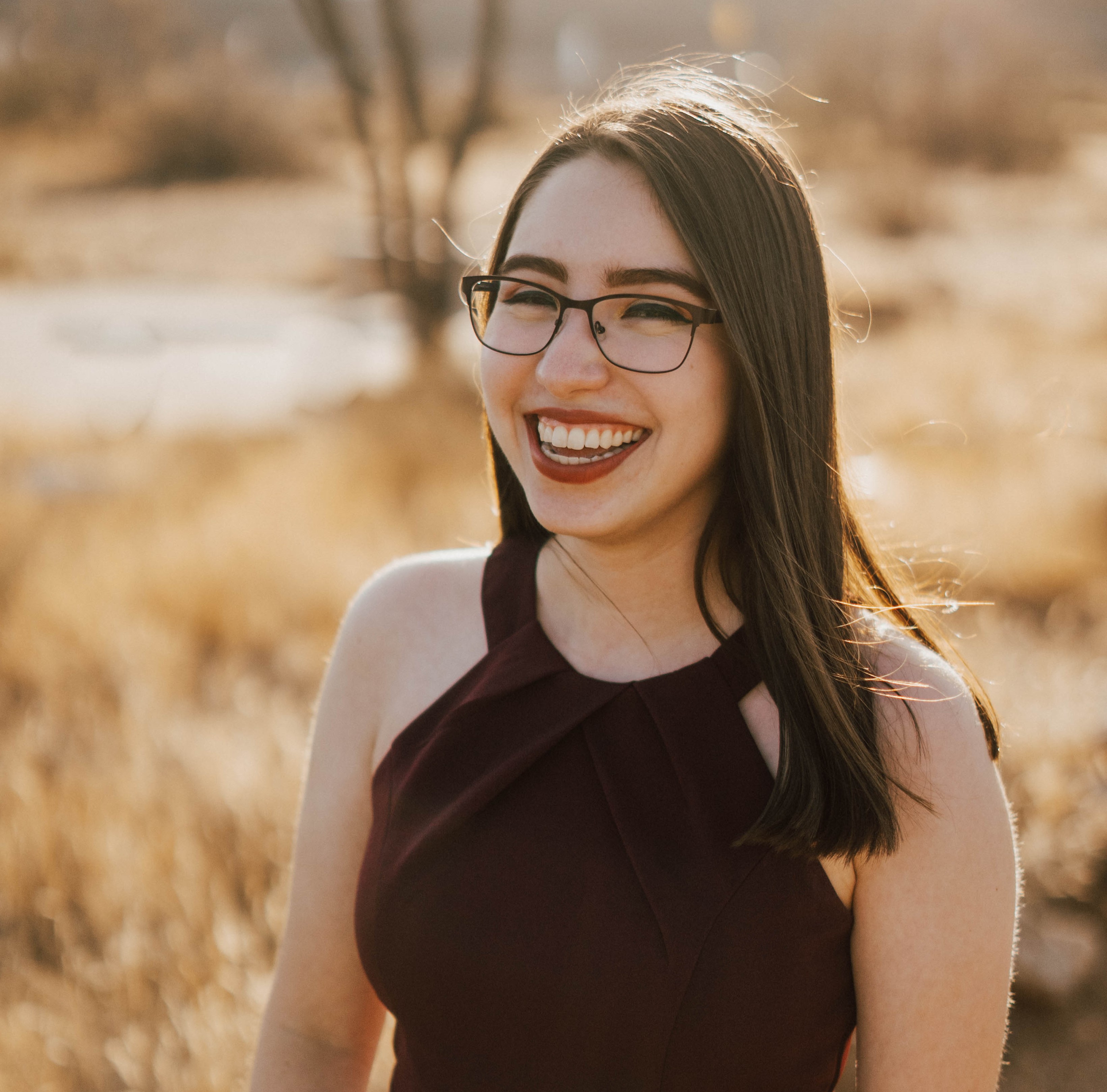 Angela Trejo
BS, Environmental Science, Concentration: Hydroscience
I'm a recent graduate from the University of Texas at El Paso where I studied environmental science with a concentration in hydroscience. My interests include environmental health, water quality, and waste management.  This summer I am working at the Woods Hole Oceanographic Institution in the Marine Policy Center. My project will focus on ecosystem services in the Florida Keys. I plan on pursuing a master's degree in the next few years.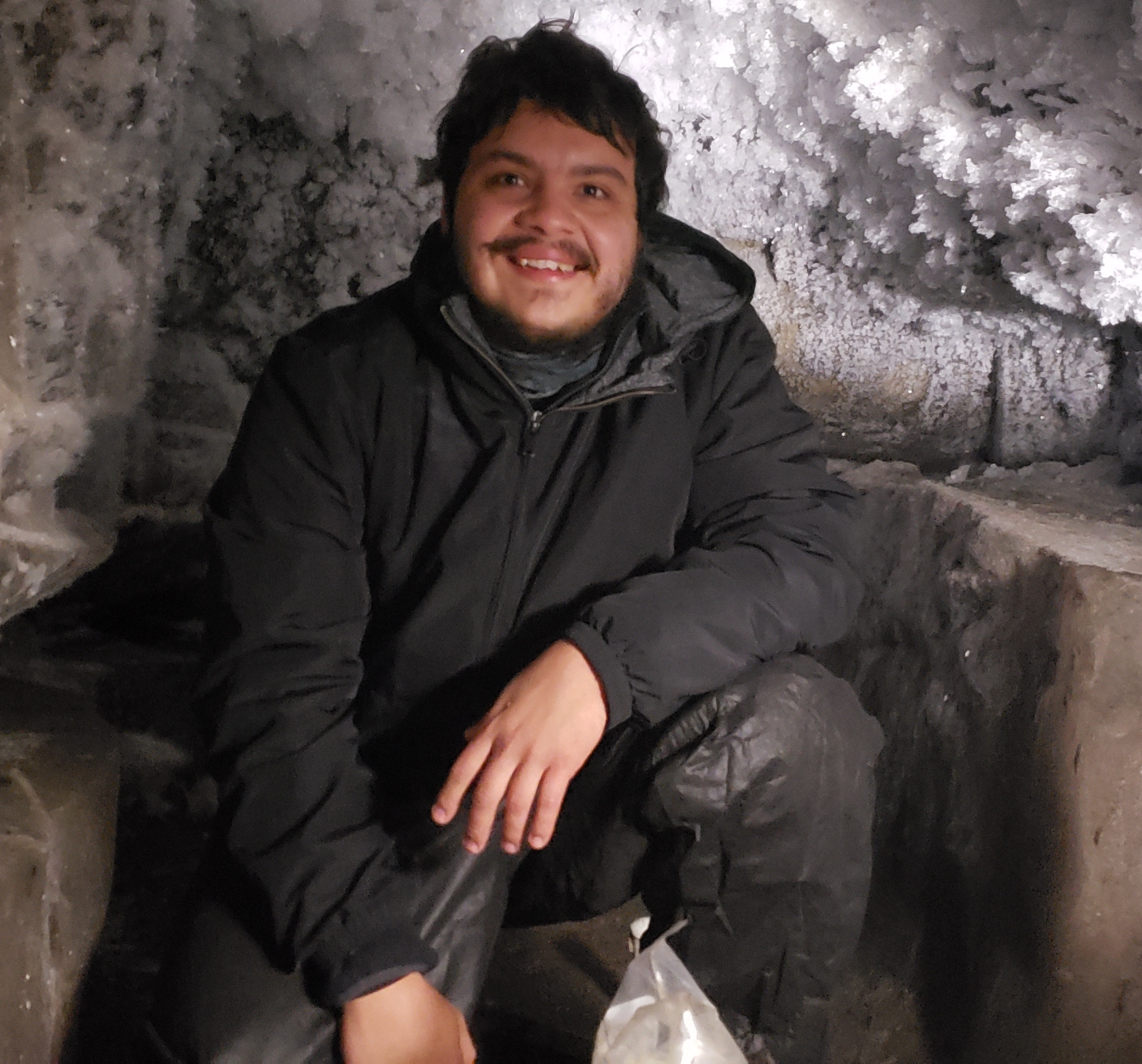 Christopher Sandoval
BS, Environmental Science, Concentration: Biology
As an undergraduate researcher and lab technician I have participated in research within both marine and freshwater ecosystems. I worked with Dr. Vanessa Lougheed in Utqiagvik, Alaska looking at how sunlight modifies dissolved organic carbon so that it may be more readily available to microbes found in aquatic ecosystems using various statistical methods, field techniques and R. During the summer of 2020 I participated in the Partnership Education Program as a virtual research intern where I worked with Joshua Hatch creating dive profiles to exam the behavior of loggerhead sea turtles using satellite telemetry and R. I am currently looking to work in, the USCG, the Navy, or NOAA Corps with intentions on continuing my education in marine or freshwater research.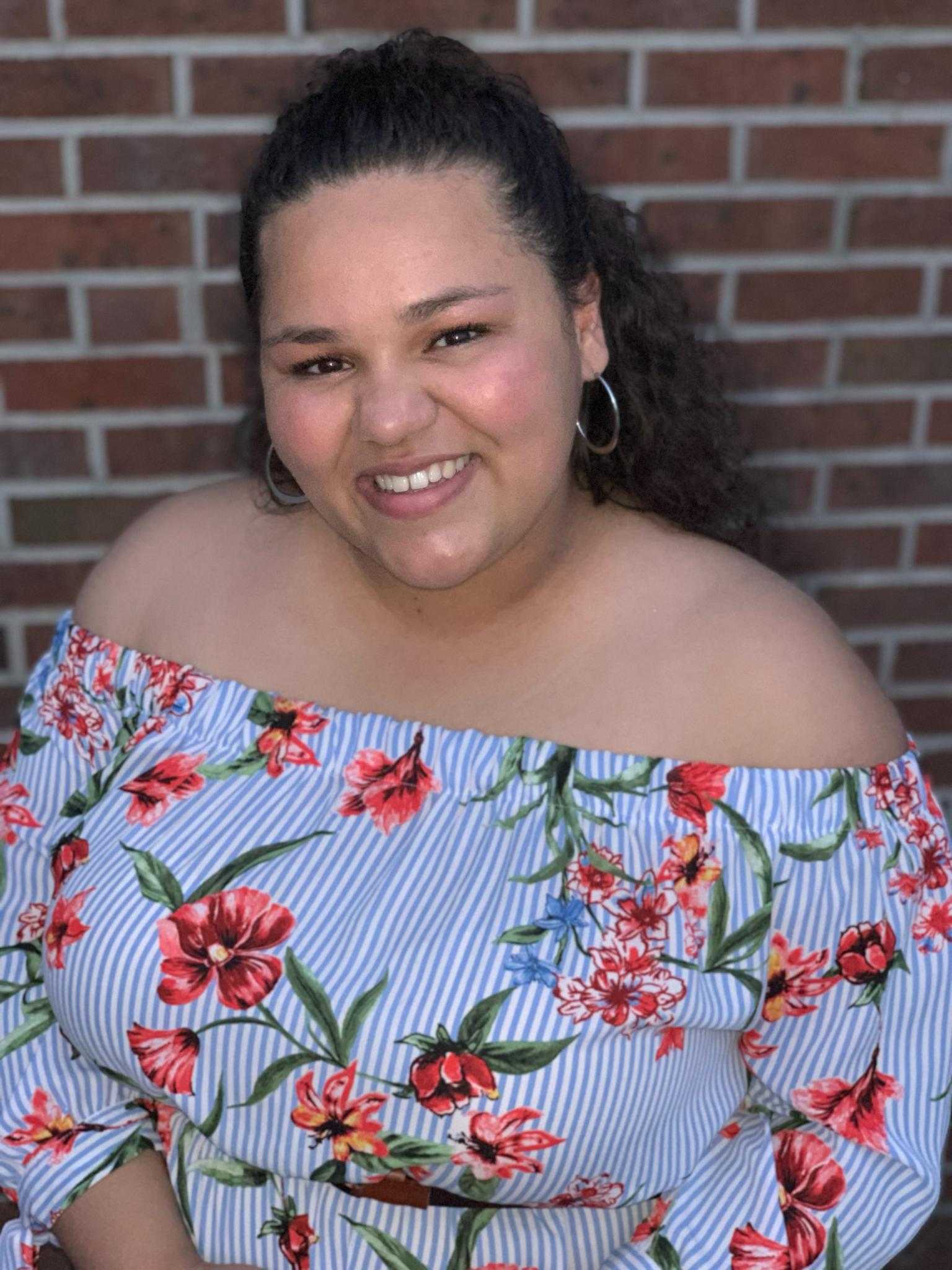 Regan Scott
BS, Biology, Concentration: Environment
I am an alumna of the University of North Carolina at Pembroke, where I studied Biology with an Environmental Concentration/ This Summer I will be using creating maps of species richness and diversity in varying areas around the Hawaiian Islands. These maps will be used to compare the species and guilds of fish in different areas.
Adrynne Jones
BS, Biology, Concentration: Ecology
I am a graduate of Eastern Michigan University. My research interests include conservation and ecology of marine ecosystems. This summer I will be analyzing the effects of climate change on copepod gene expression using samples collected from the waters to the west of the Antarctic Peninsula