Hispanic Heritage Month 2022
Celebrate Hispanic Heritage Month
The Woods Hole Diversity Advisory Committee and the Falmouth Community invite you to join us in celebrating Hispanic Heritage Month this fall between September 15 and October 15. We are hosting a series of events to share and acknowledge the rich cultural and social traditions of the Hispanic/Latinx community. We recognize the achievements and contributions of the Hispanic community both in science and to the global world.
Every year, members of the Woods Hole Community come together to celebrate Hispanic Heritage Month to build a stronger community through diversity. Our Committee serves the six scientific research institutions in the village of Woods Hole, Massachusetts on Cape Cod. We have since the 1870's been a hub and center for scientific discovery in the marine sciences, oceanography, fisheries sciences, medical research, and many more areas of STEM. The purpose of our Committee is to work towards an inclusive and welcoming place for all and hosting events, lectures, and talks each year around diversity and inclusion is at the heart of our governance.
2022 Hispanic Heritage Month
If you are planning to attend any of the events, especially the Salsa Dance Party and Potluck, please, fill out this form.
Committee Members
Irene Duran (chair)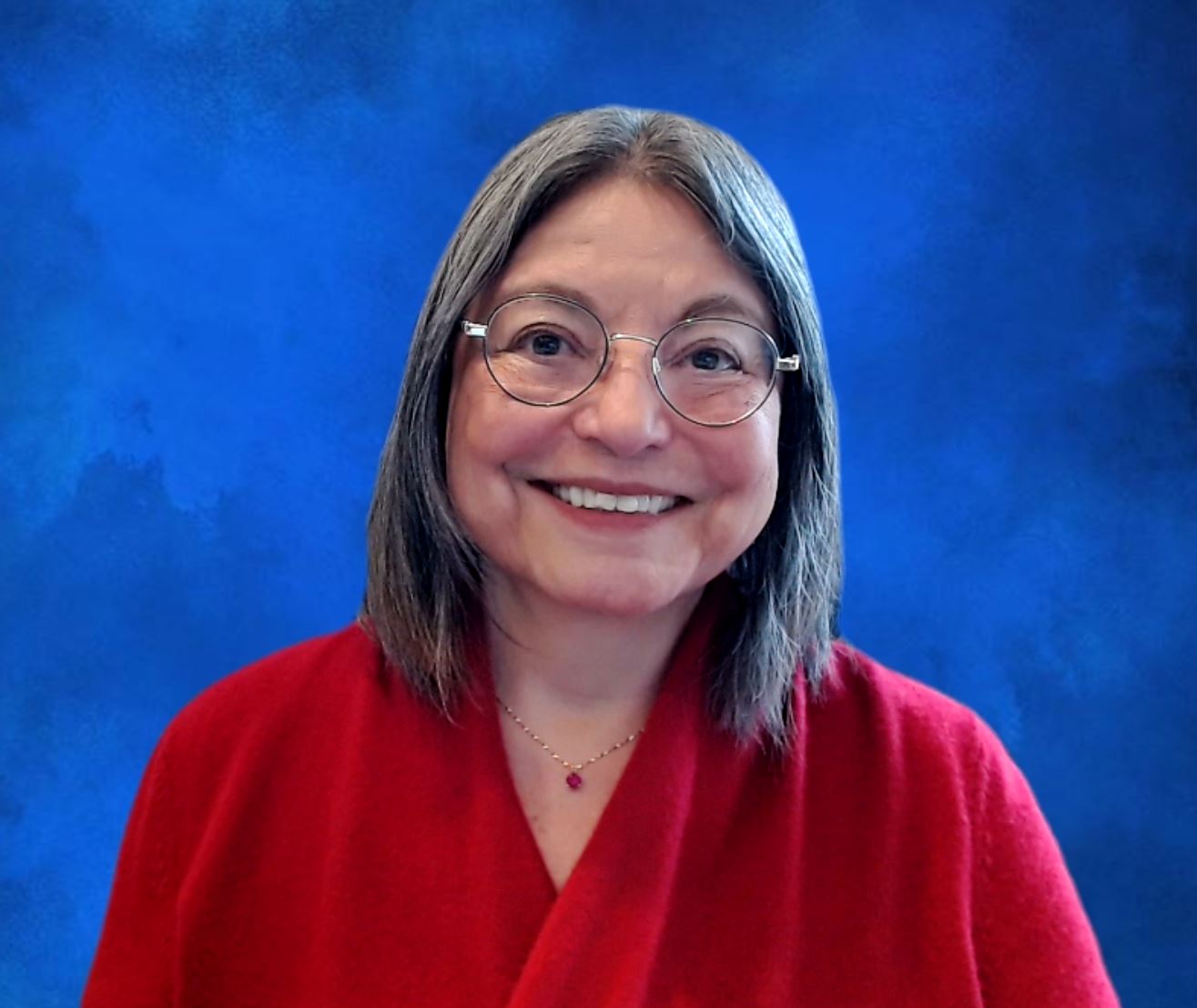 Dr. Villa-Komaroff Lecture
"Thinking Fast Makes Changing S l o w: Normal Cognitive Processes Interfere with Achieving Diversity"
September 15, 2022 5pm
Hybrid event
Virtual:
Join us via Zoom (passcode: 240713)
In person: 
Clapp Auditorium at MBL
7 MBL Street, Woods Hole, MA 02543
Lydia Villa-Komaroff, Ph.D. is founder and President of Intersections SBD Consulting. She is a molecular biologist, a business executive, and a diversity advocate. She was among the early cadre of scientists who first joined DNA from animals or people to DNA from bacteria to make useful proteins and to study biological processes and human diseases. She is a board member of ATCC and Cytonome and serves on several academic advisory boards. Villa-Komaroff held faculty positions at the University of Massachusetts Medical Center, Children's Hospital (Boston), and Harvard Medical School. As an administrator, she served as Vice President for Research at Northwestern University (Illinois) and Vice President for Research and Chief Operating Officer of the Whitehead Institute (Cambridge, MA). She has served on advisory committees for the National Institutes of Health, the National Science Foundation, the National Academies of Science, Engineering and Medicine, and the Massachusetts Life Science Board. She represented small business for the State Department at an Asian-Pacific Economic conference. She is co-founding member of SACNAS (Society for the Advancement of Chicanos/Hispanics and Native Americans in Science), a fellow of American Association for the Advancement of Science (AAAS) and the Association for Women in Science (AWIS). Her awards include the 2013 Woman of Distinction from the American Association of University Women, the 2016 Elting Morison prize from the MIT Program in Science and Technology, and the 2021 SACNAS Presidential Award. She received her BA from Goucher College, her PhD from MIT, and a certificate in executive management from Northwestern's Kellogg School of Management. She was the third Mexican-American woman in the United States to get a doctorate in science.
Salsa Dance Party and Potluck
September 18, 2022 3pm
Salsa Instructors:
Sherlynette Castro, Mayra Sánchez and Juan Felipe Diaz Quiroz
Location:
Tent next to MBL Courtyard
In Person: potluck starts at 3:00 PM, salsa lessons start at 4:00 PM Feel free to bring a dish or refreshments!
Film Screening
October 1, 2022 3pm
Tortilla Soup
This family comedy-drama is rated PG-13 and runs 103 minutes.
Three grown sisters, Maribel (Tamara Mello), Leticia (Elizabeth Peña) and Carmen (Jacqueline Obradors) try to cope and live with their father Martin (Héctor Elizondo) ; a veteran chef who is slowly losing his sense of taste. Martin has one simple rule: be at home for Sunday dinner and attendance is both mandatory and non-negotiable.
Location:
Hermann Meeting Room (Falmouth Public Library)
Woods Hole Partnership Education Program Panel
October 14, 2022 12pm
Panelist:
Participants include a PEP Co-founder (Ben Gutierrez, USGS) and several PEP Alumni (Rosalinda Gonzalez (USFWS), Alexandra Padilla (WHOI/USGS), Mareike Duffing Romero (NOAA). Moderated by Irene Duran (WHOI, PEP alumna).
Location:
In Person: Clark 507
Virtual: Please register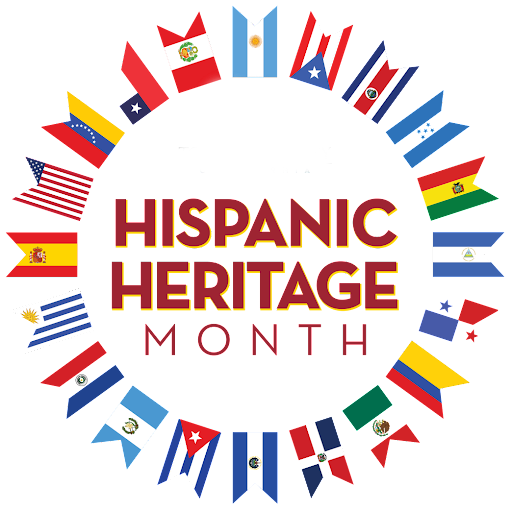 Photo courtesy of Touro University, California.
Hispanic Heritage Month (HHM) promotes the celebration of cultures, traditions and contributions of Hispanics in the US. Hispanic Americans are the descendants of immigrants from Central and South America, the Caribbean, and Spain. HHM runs from September 15 to October 15. Many independence days (El Salvador, Guatemala, Costa Rica, Nicaragua, and Honduras) land on September 15. This is followed by Mexico's and Chile's independence days on September 16 and September 18, and  Día de La Raza on October 12. 
HHM was originally a one-week commemoration presented by Congressman George E. Brown in June 1968. Brown was the representative of San Gabriel Valley and East Los Angeles which are densely populated by Hispanic and LatinX communities. The commemoration was put into place by President Lyndon B. Johnson and extended to one month by President Ronald Reagan.
There are many ways to celebrate this month through festivals, educational events, and much more! 
Sources with a lot more information:
We hope to see you at these events as we celebrate Hispanic heritage and reflect on our diverse community and the countless contributions of Hispanic/Latinx communities.