Woods Hole Diversity Advisory Committee
In 2004, the leaders of six Woods Hole science institutions signed a memorandum committing their institutions to work together to attract and retain a more diverse workforce. That memorandum established the Woods Hole Scientific Community Diversity Initiative (WHDI).
The Diversity Initiative in turn established an advisory committee to make recommendations as to how the institutions can make the village a more diverse, more inclusive community - the Woods Hole Diversity Advisory Committee (DAC).
PEP is a 10-week program designed primarily for college juniors and seniors who want to spend a summer gaining practical experience in marine and environmental science. The program consists of a four-week course and a six-to-ten week research project – all in the sea-side village of Woods Hole.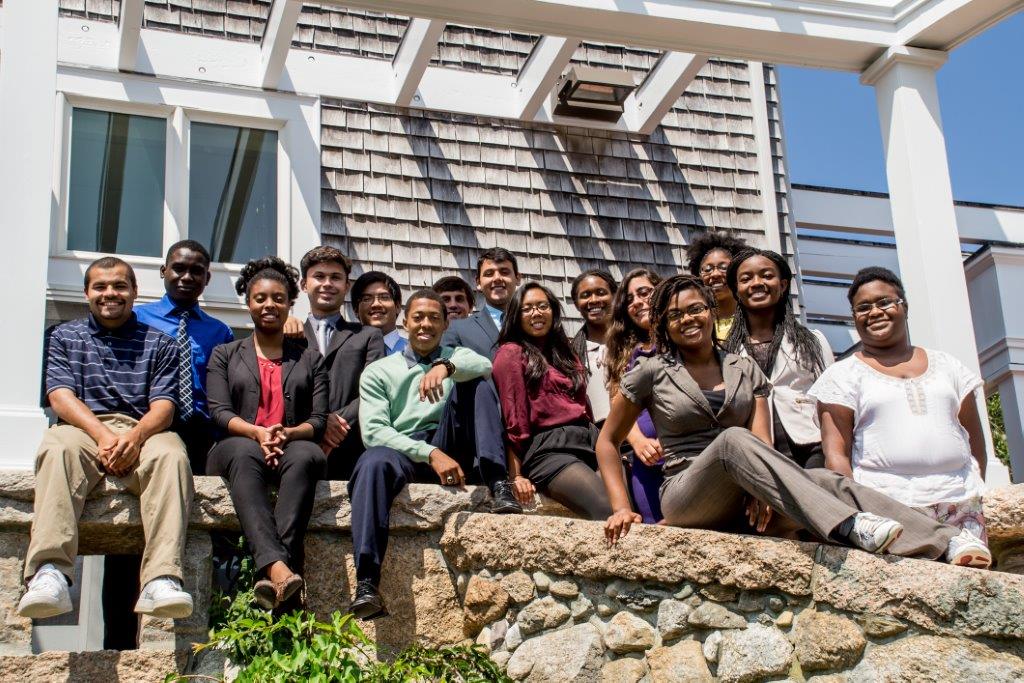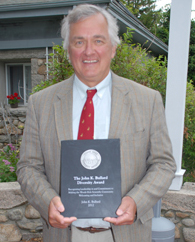 2016 Award Winner: Ben Gutierrez
"We believe that we must create 'pathways of opportunity' that will attract people from underrepresented groups by showing that the Woods Hole scientific and educational community has opportunities beginning with primary education and leading to higher education, post graduate work, research and lifetime careers, both in Woods Hole and in the global scientific community."
Woods Hole Diversity Initiative, Memorandum of Understanding, 2004
Disclaimer
Within this website there are hyperlinks to websites outside of the six Woods Hole scientific institutions. Those links should not be interpreted as endorsement by the Woods Hole Diversity Advisory Committee or the six Woods Hole scientific institutions. We are not responsible for the content and functionality of these third party websites.