The Woods Hole Partnership Education Program (PEP)
The Woods Hole Partnership Education Program (PEP) is a multi-institutional program between the 6 Woods Hole scientific institutions and the academic partner, the University of Maryland Eastern Shore. PEP is a 10-week program designed primarily for college juniors and seniors from underrepresented groups in marine and ocean sciences who want to spend a summer gaining practical experience in marine and environmental science. The program consists of a four-week course in global climate change and a ten-week research project – all in the sea-side village of Woods Hole.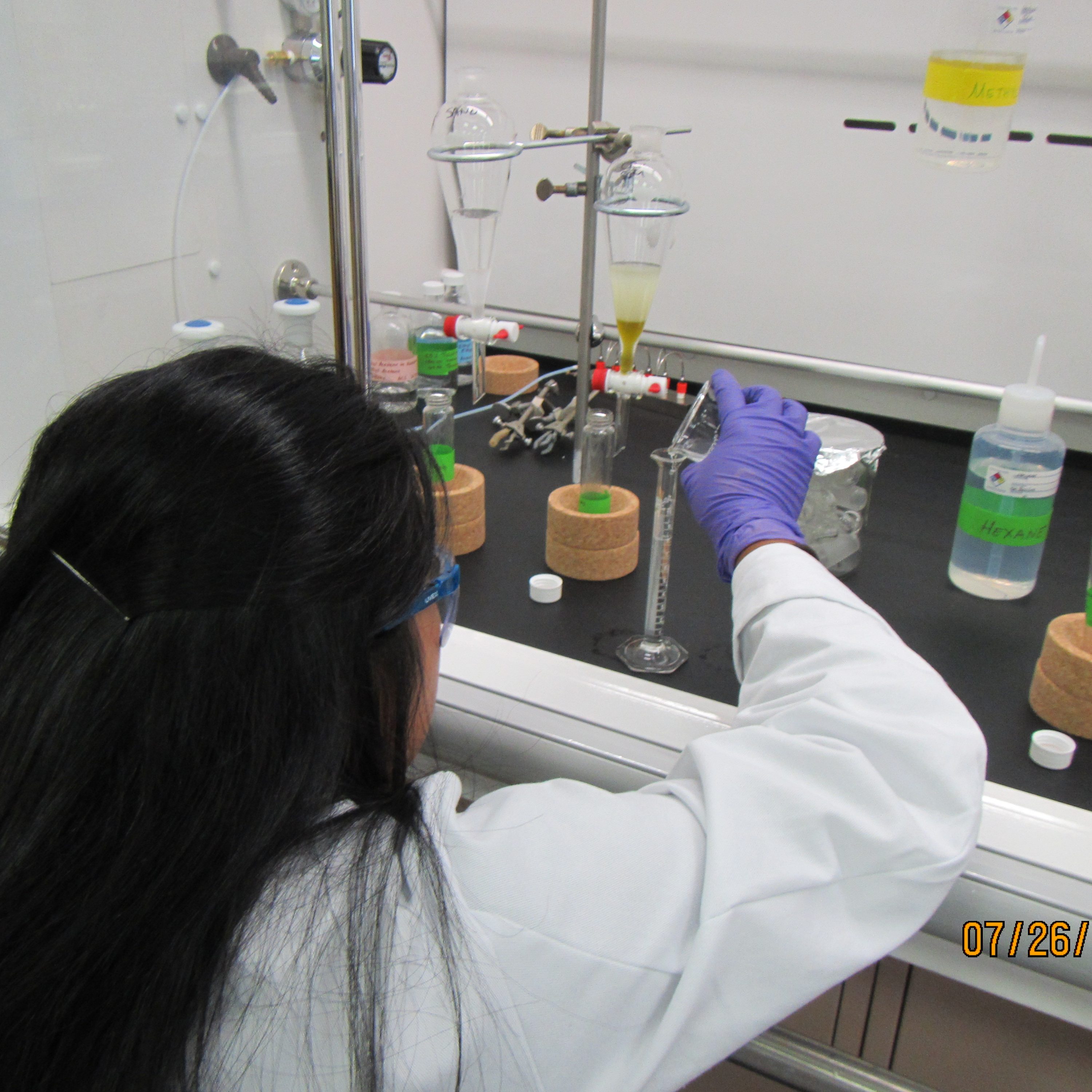 Who is eligible
PEP is designed for college students, with priority given to rising juniors and seniors, majoring in the natural sciences (biology, chemistry, physics, or geosciences and earth system sciences), engineering, mathematics or social sciences, who have had some course work in oceanography, biology, or marine and/or environmental science.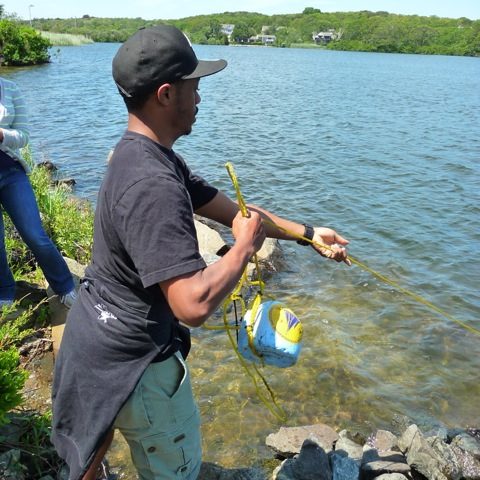 What is offered
Students receive four hours of academic credit through the University of Maryland Eastern Shore (UMES). Participating students will have their tuition, room and board and travel covered, in addition to a $5,000 stipend.
What is included
PEP brings at least 15 students to the village for an integrated program of internships and course work. The 2023 dates are June 3-August 12. Additionally, PEP students are required to participate in seminars, workshops, a five-day sail aboard SEA's SSV Corwith Cramer, field trips, career development activities including the opportunity for informal interviews, and will attend occasional lectures at the participating science institutions throughout the summer.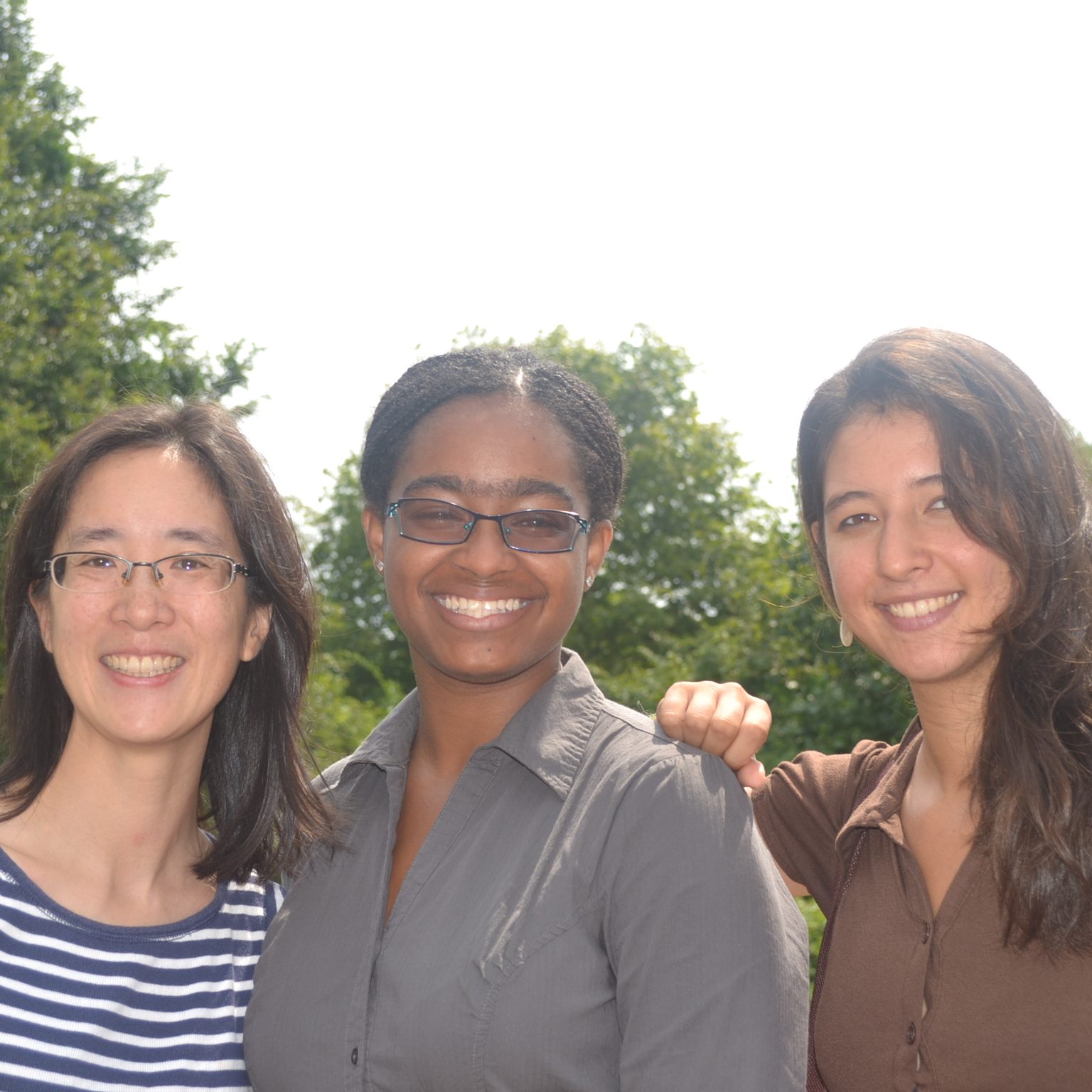 What are the benefits
PEP students study, conduct research, and receive training in their areas of interest, working in labs with leading researchers in marine and environmental sciences. PEP provides a first-hand introduction to emerging issues and real-world training in the research skills students need to advance in science, either as graduate students or bachelors-level working scientists. The PEP experience is intended to provide students with an entry into the Woods Hole science community, one of the most vibrant marine and environmental research communities in the world.
The Course
The 2023 PEP course is "Ocean and Environmental Sciences: Global Climate Change." The course will be framed with modules on different disciplines that include Physical Oceanography; Chemistry; Biology and Geology. The course will culminate in half-day classes on Ecosystems Management (including sociology, economics, public policy). All modules in the course are integrated in that each discipline addresses the theme of Global Climate change. The course is taught by researchers from the participating institutions: NOAA's National Marine Fisheries Service; Woods Hole Oceanographic Institution, U. S. Geological Survey; Sea Education Association, Marine Biological Laboratory; and the Woodwell Climate Research Center. Four hours of credit will be awarded via the University of Maryland Eastern Shore.
The Internship
In addition to doing course work, each PEP student participates in a ten-week mentored research internship at one of the partner institutions. Applicants can watch symposium recordings and read through the list of potential research mentors and projects for PEP 2023. Students may indicate on the application which mentors or projects they find particularly interesting. The PEP staff matches successful applicants with an appropriate research mentor. All projects are closely related to the scientists' primary interest and involve tasks that are a part of current work or that guide future research into major scientific questions. At the end of the program, students present results from their research in a 15-minute oral presentation, open to the public during a one-day symposium
"I loved being part of PEP. This program truly opened most of the doors I'm currently navigating through."
- David Davis, PEP 2017
"I loved this program, I would do it again If possible. It changed my life completely."
- Erica Valdez, PEP 2015
"PEP was an experience that opened doors for me, has helped me to become the person that I am today, and set a foundation for the accomplishments that I have achieved with my career path. I'm highly grateful for my participation back in 2015."
- Berlinda Batista, PEP 2015

"PEP is an excellent program that has greatly assisted me in developing my career experience."
- Lucy Flores, PEP 2010
"I'm very grateful for everything PEP has done to support me and my fellow PEP alums, thank you!"
- Emily Neel, PEP 2016
"Much of what I learned during my PEP experience has directly translated into research skills and practices that I use in my current job and career as a marine biologist. PEP was a big deal for me, an introverted rising undergraduate senior, to be a part of, especially living and studying alongside others from so many different places. While I wouldn't realize it until years later, PEP gave me a confidence boost and allowed me to grow my interpersonal skills and form some incredibly strong bonds with some amazing people. "
-Christina Lovely, PEP 2009